Author
Adele Konyndyk
Writer
Adele Konyndyk is a freelance writer who lives, works and worships in Hamilton, Ont. She earned her MFA in fiction from Seattle Pacific University and is at work on a collection of short stories. She belongs to the Christian Reformed Church in North America. The writings of three Catholic thinkers offer guidance and a kind of mentorship to a young Christian.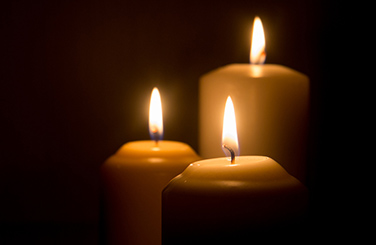 PreachingandWorship.org aims to provide easy access to excellent online resources for preparing sermons and worship services for a wide range of denominations and traditions. It is a collaborative project of the Calvin Institute of Christian Worship and the Christian Classics Ethereal Library and Hymnary.org.
Learn more