Author
Abigail Visco Rusert
Director of the Institute for Youth Ministry, Princeton Theological Seminary
Abigail Visco Rusert is the Director of the Institute for Youth Ministry at Princeton Theological Seminary. Ordained in the PC (USA) through the Philadelphia Presbytery, she served most recently as the Associate Pastor at Carmel Presbyterian Church in Glenside, Pennsylvania.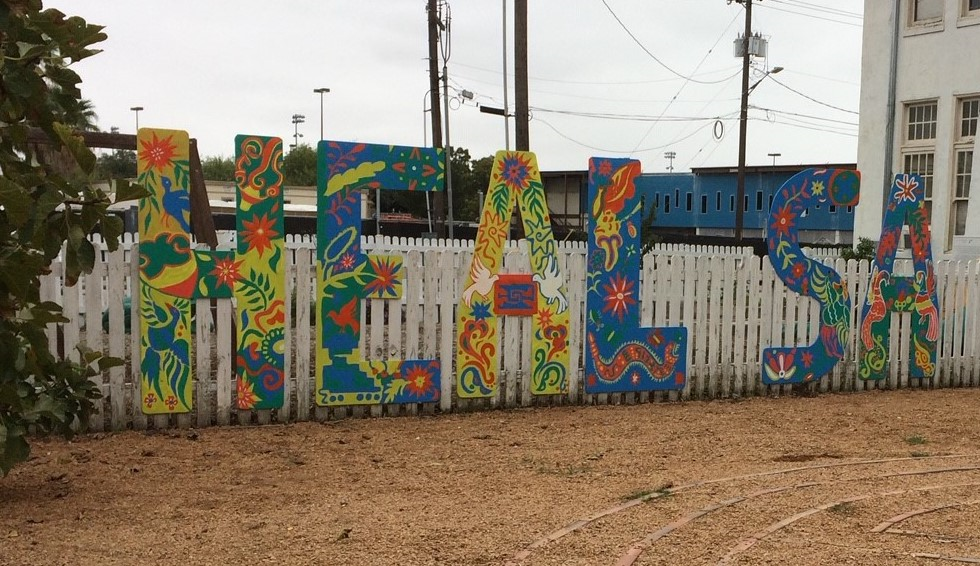 Join us for Foundations of Christian Leadership in San Antonio, where we will draw on the rich resources of the surrounding community as we imagine and listen together to how God is stirring in our world, in our church and in our lives.
Applications are due Monday, August 22, 2022. Session 1 will take place November 14-17, 2022. Session 2 will take place January 23-26, 2023.
Learn More