Author
Abigail Visco Rusert
Director of the Institute for Youth Ministry, Princeton Theological Seminary
Abigail Visco Rusert is the Director of the Institute for Youth Ministry at Princeton Theological Seminary. Ordained in the PC (USA) through the Philadelphia Presbytery, she served most recently as the Associate Pastor at Carmel Presbyterian Church in Glenside, Pennsylvania.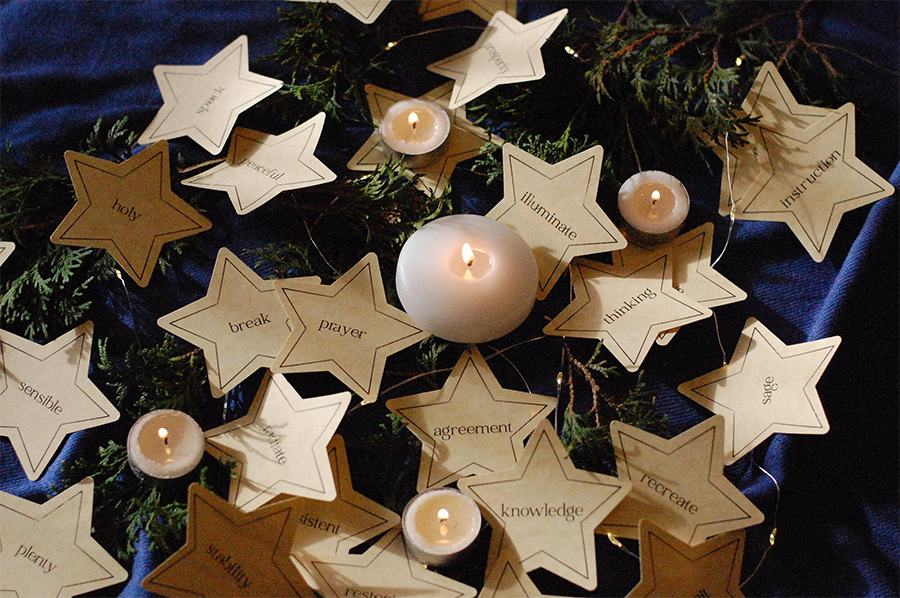 So much has changed about church worship since the COVID-19 pandemic began. Those pandemic-forced pivots have created some worship opportunities worth keeping.
Use this resource from the Calvin Institute of Christian Worship to start a conversation about creative opportunities to involve and reach people in virtual, in-person and hybrid worship.
Learn More