Home Page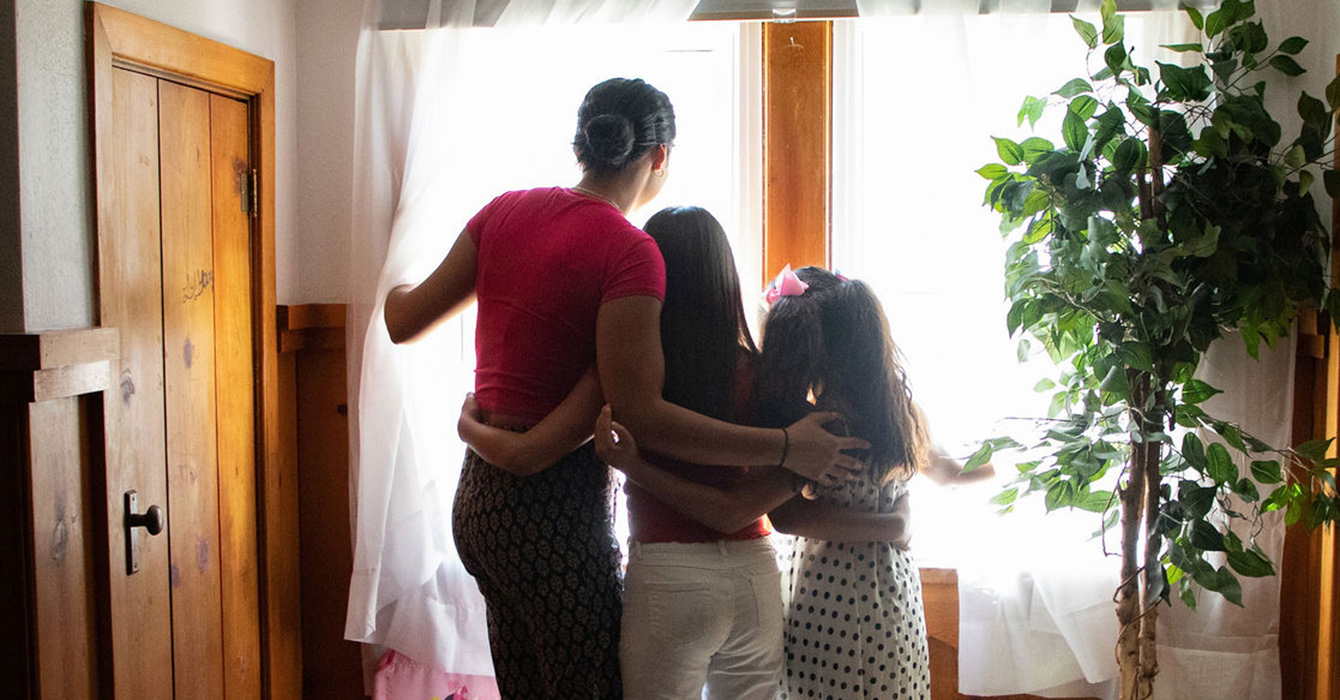 A nonprofit ministry in Idaho houses single moms rent-free while they pursue their education.
Stepping away from everyday urgency, even in simple ways, can help us squeeze slowness back into our lives, writes a communications specialist with Leadership Education at Duke Divinity.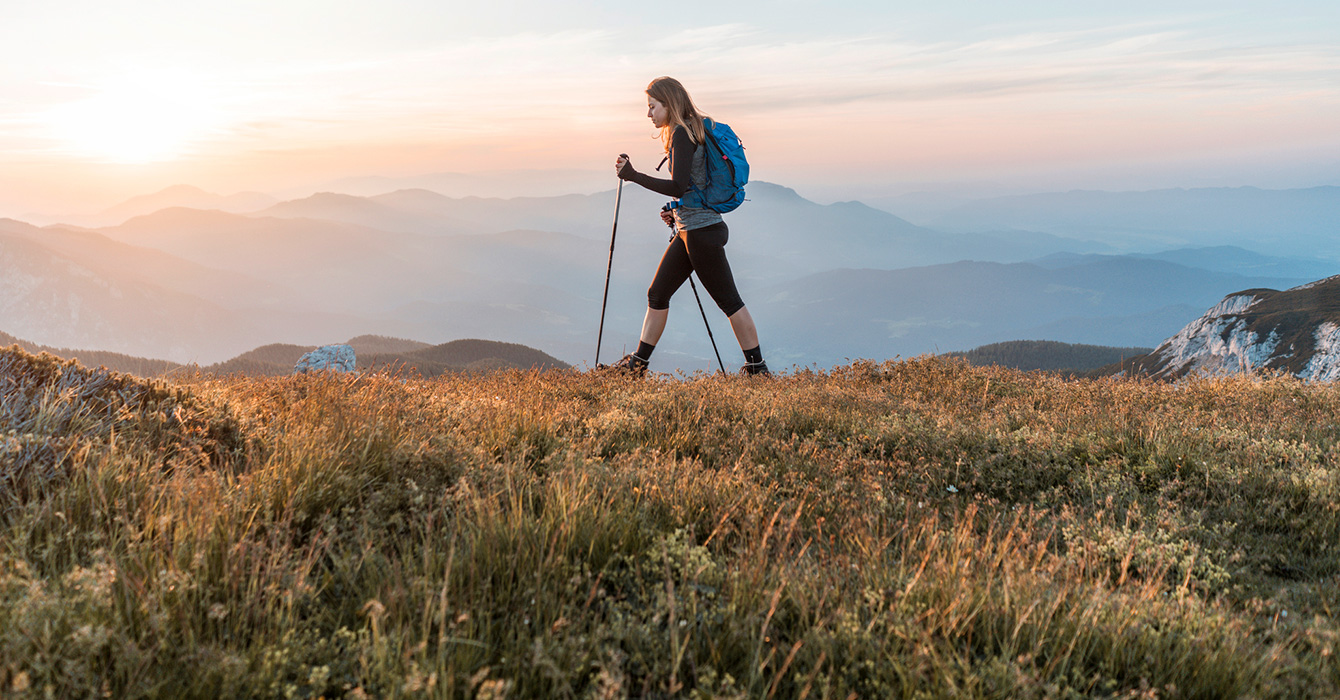 In this excerpt from their recent book, two New York pastors explain how a devotional project begun for their church became an offering to cultivate a "justice imagination" for a larger audience.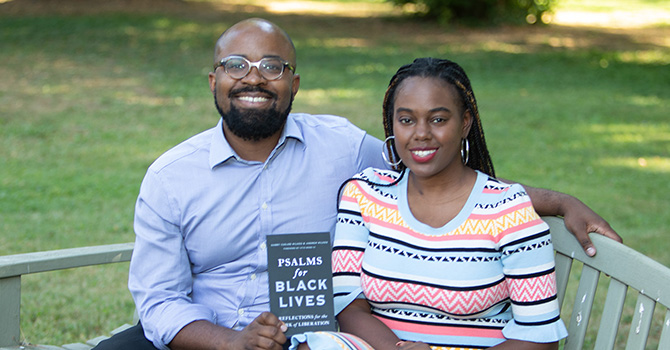 What would you say for a PayDay bar? A lighthearted exercise using peanut-encrusted candy as a reward is remarkably effective in helping people speak more honestly in public, writes a human resources specialist.