Home Page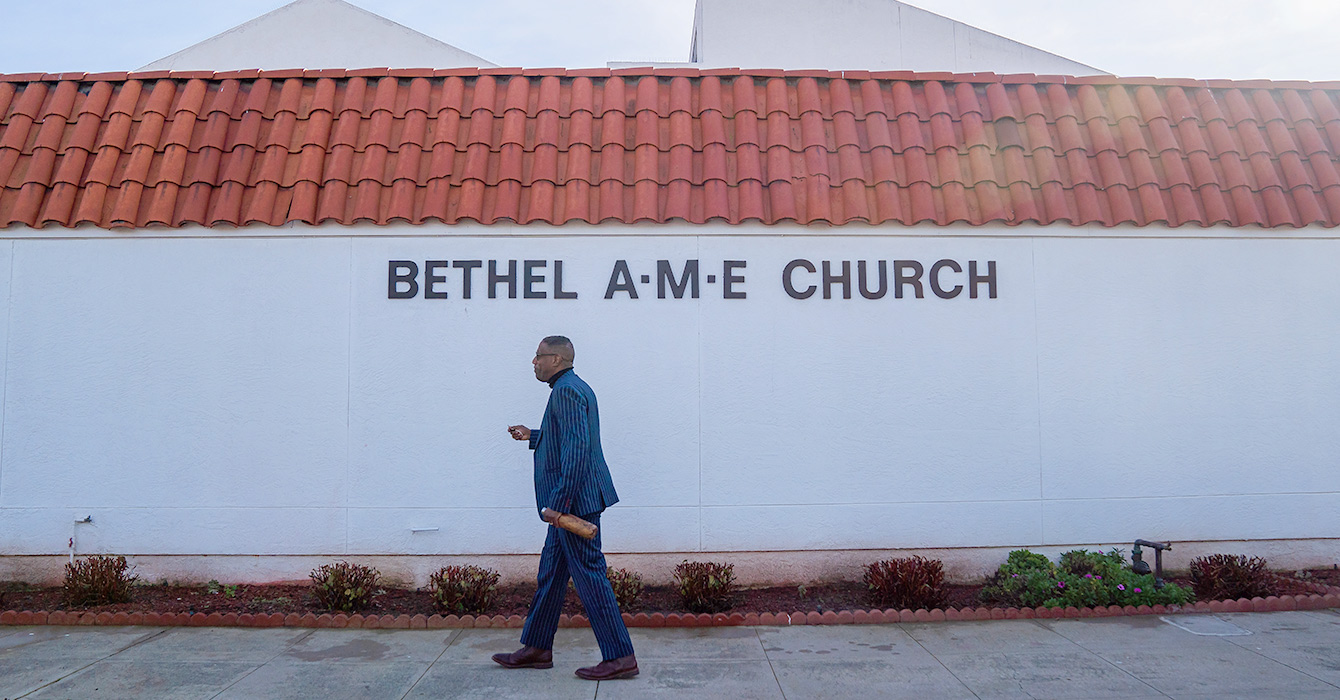 A faith-based initiative anchored in San Diego would use property owned by religious institutions to help address an affordable-housing crisis.
In the Feast of Theophany, Orthodox Christians learn to drink deeply from the water of Christ's baptism as a means of renewal and hope.
God is with us in our complexity, our complicity, our fragility and our belovedness, writes the director of the Thriving in Ministry Coordination Program at Leadership Education at Duke Divinity.