Author
Elizabeth Le'anani Coffee
Community engagement facilitator, H.E. Butt Foundation
Elizabeth Le'anani Coffee is the community engagement facilitator at the H.E. Butt Foundation in San Antonio, Texas. Before that she served as South Texas Regional Coordinator at the Baptist General Convention of Texas, developing relationships with innovative, emerging Christian leaders across the state and designing new leadership development initiatives in the Rio Grande Valley. She is a graduate of Abilene Christian Unversity and a member of the Board of Advocates at Truett Theological Seminary at Baylor University.
Coffee serves on the Advisory Council of Leadership Education at Duke Divinity.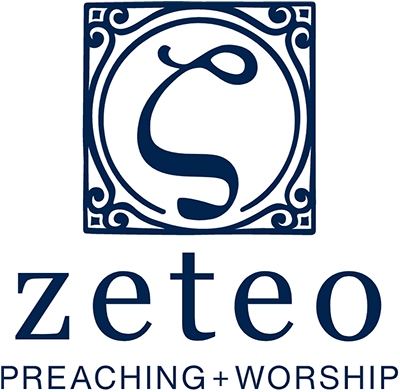 The Calvin Institute of Christian Worship is pleased to introduce the recently re-branded website zeteosearch.org, a collaborative project of the Calvin Institute of Christian Worship, the Christian Classics Ethereal Library and Hymnary.org. Funded by Lilly Endowment Inc.
Zeteo helps you seek out resources for whatever you're doing — preparing a sermon, planning worship, teaching a class or studying to deepen your faith — and find inspiration that spans a range of Christian church traditions.
Learn more