Author
Elizabeth Le'anani Coffee
Community engagement facilitator, H.E. Butt Foundation
Elizabeth Le'anani Coffee is the community engagement facilitator at the H.E. Butt Foundation in San Antonio, Texas. Before that she served as South Texas Regional Coordinator at the Baptist General Convention of Texas, developing relationships with innovative, emerging Christian leaders across the state and designing new leadership development initiatives in the Rio Grande Valley. She is a graduate of Abilene Christian Unversity and a member of the Board of Advocates at Truett Theological Seminary at Baylor University.
Coffee serves on the Advisory Council of Leadership Education at Duke Divinity.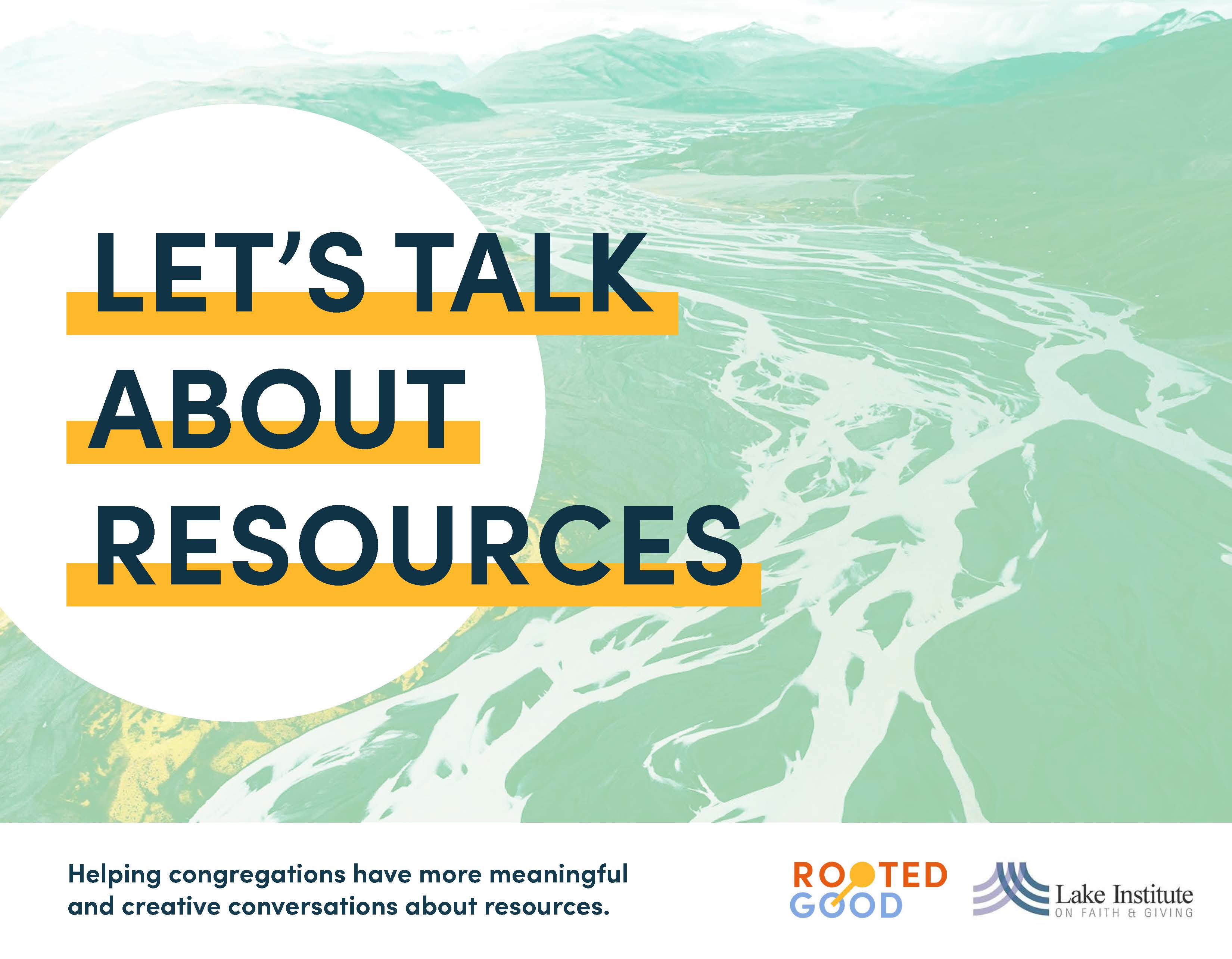 A free toolkit from the "Shifting Ground" initiative, "Let's Talk About Resources" uses case studies, games and reflective discussion questions to facilitate creative conversations about how congregations can use their resources in service to their local community.
It can be used online or in person. These resources were co-created by Lake Institute on Faith & Giving and the innovative design team at RootedGood.
Learn More