Author
Alexis Carter
Alexis Carter works in the Office of Student Development at Oral Roberts University. She is a graduate of Duke Divinity School. The "American dream" may be an illusion, but its failure inflicts real suffering.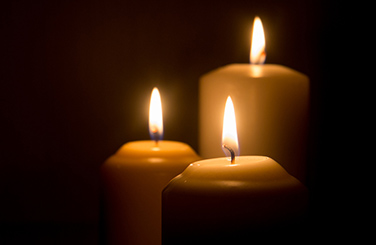 PreachingandWorship.org aims to provide easy access to excellent online resources for preparing sermons and worship services for a wide range of denominations and traditions. It is a collaborative project of the Calvin Institute of Christian Worship and the Christian Classics Ethereal Library and Hymnary.org.
Learn more