Author
Alicia Lutz
Journalist
Alicia Lutz is the director of college publications at the College of Charleston as well as managing editor of College of Charleston Magazine and editor of Portico, the college's employee newsletter.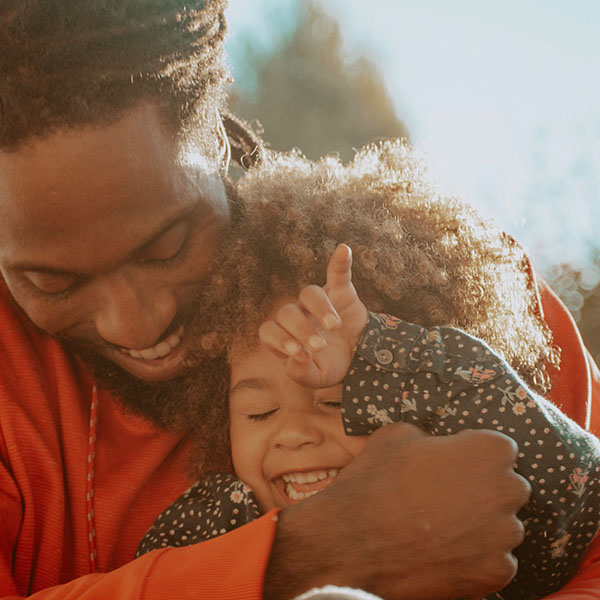 Christianity offers timeless traditions of personal actions and community interactions that help both Christians — and the world — to flourish.

Practicing Our Faith offers a fresh way of thinking about our beliefs through the framing of twelve Christian practices. Find ideas, links, worship materials, downloadable study guides, books, and more.
Learn More