Author
Alix Boyle
Alix Boyle is a freelance writer in Connecticut. Her work has appeared in The New York Times, The Hartford Courant, Parents Magazine and other magazines and web publications. She frequently writes about teenagers among other topics including social justice, business and the arts.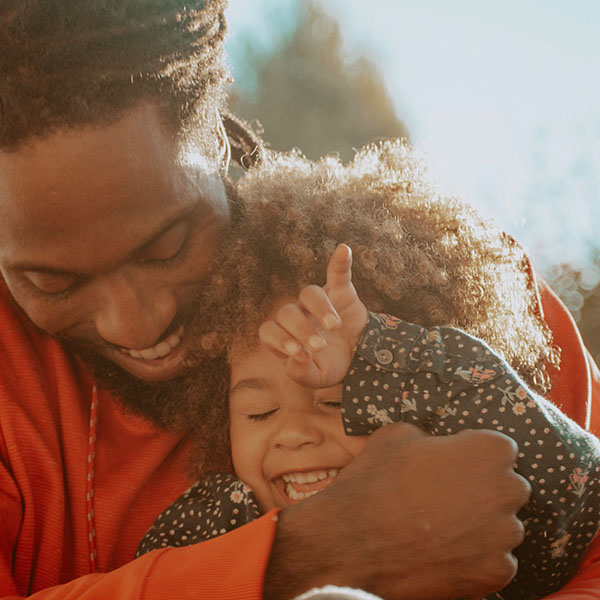 Christianity offers timeless traditions of personal actions and community interactions that help both Christians — and the world — to flourish.

Practicing Our Faith offers a fresh way of thinking about our beliefs through the framing of twelve Christian practices. Find ideas, links, worship materials, downloadable study guides, books, and more.
Learn More