Author
Amy Julia Becker
Amy Julia Becker is the author of "A Good and Perfect Gift: Faith, Expectations and a Little Girl Named Penny" (Bethany House), named one of the Top Books of 2011 by Publisher's Weekly, and "Penelope Ayers: A Memoir." A graduate of Princeton University and Princeton Theological Seminary, she blogs regularly for Patheos at Thin Places. Her essays have appeared in The New York Times, First Things, The Philadelphia Inquirer, The Hartford Courant, The Christian Century, ChristianityToday, The Huffington Post, and Parents.com. Amy Julia lives with her husband Peter and three children, Penny, William, and Marilee, in Lawrenceville, N.J.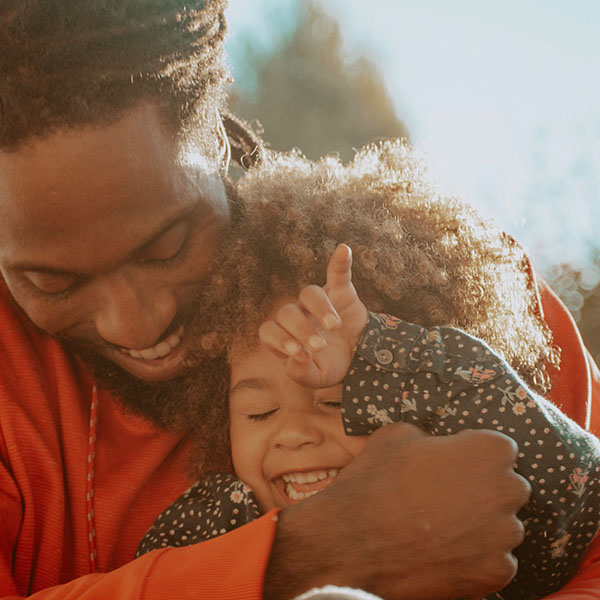 Christianity offers timeless traditions of personal actions and community interactions that help both Christians — and the world — to flourish.

Practicing Our Faith offers a fresh way of thinking about our beliefs through the framing of twelve Christian practices. Find ideas, links, worship materials, downloadable study guides, books, and more.
Learn More