Author
Andrew C. Thompson
The Rev. Andrew C. Thompson is an ordained elder in the Arkansas Annual Conference of the United Methodist Church and is currently pursuing a Th.D. at Duke Divinity School and serving as pastor of Mt. Carmel United Methodist Church in Henderson, N.C. He writes regularly about generational issues for the United Methodist Reporter and on his blog, Gen-X Rising. Understanding these two aspects of the church is key for a generation ambivalent about organizational structures.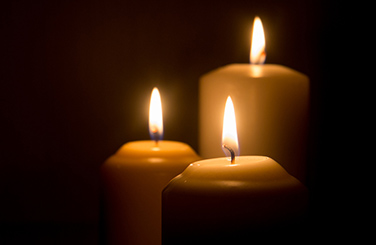 PreachingandWorship.org aims to provide easy access to excellent online resources for preparing sermons and worship services for a wide range of denominations and traditions. It is a collaborative project of the Calvin Institute of Christian Worship and the Christian Classics Ethereal Library and Hymnary.org.
Learn more