Author
Andrew McGannon
Researcher
Andrew McGannon is a recent graduate from the Sanford School of Public Policy at Duke University, where he earned an M.P.P. He focuses on understanding how communities can flourish through good policy, transparency and community engagement. Prior to his graduate studies, Andrew served as a volunteer with the Peace Corps and as a data analyst at TCF Bank.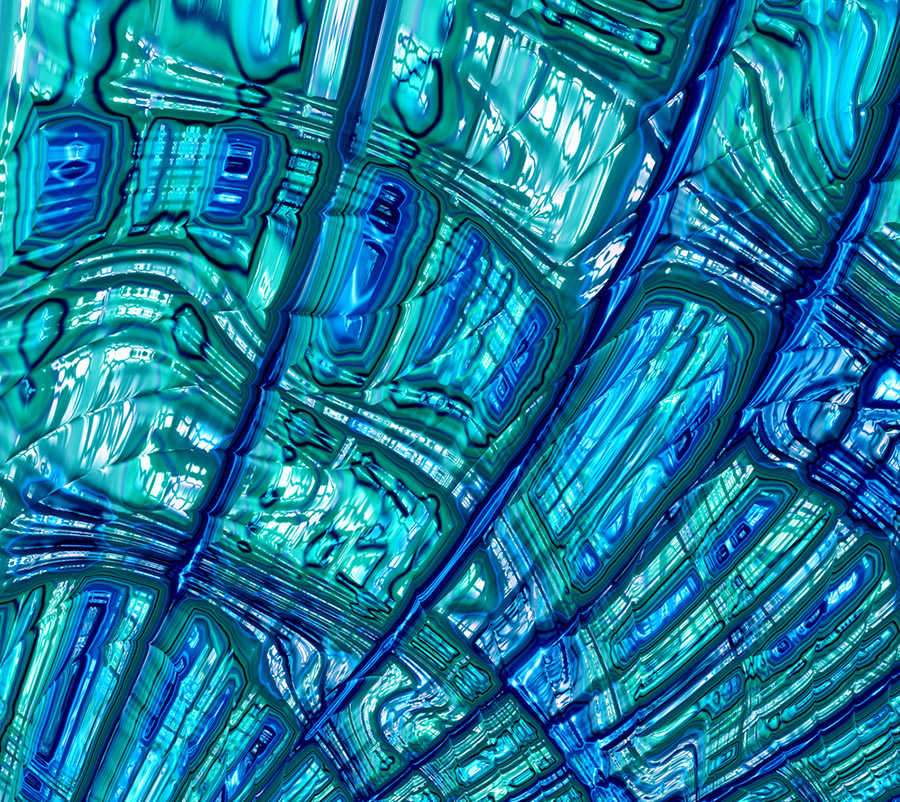 The Vital Worship, Vital Preaching Grants Program at the Calvin Institute of Christian Worship is designed to foster, strengthen and sustain well-grounded worship in congregations throughout the U.S. and Canada. Two streams of grants are offered: to teacher-scholars and to worshiping communities.
Grant proposal due date options include October 15, 2023, or February 15 or June 15, 2024.
Learn More