Author
Andrew Wilkes
Founding co-lead pastor, The Double Love Experience Church
The Rev. Andrew Wilkes is one of the founding co-lead pastors of The Double Love Experience Church in Brooklyn, New York. He previously served on the pastoral staff of the Greater Allen AME Cathedral of New York. A graduate of Hampton University and Princeton Theological Seminary, Wilkes has more than 10 years of experience at the intersection of public policy and faith.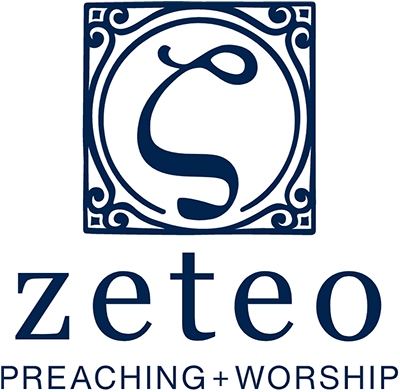 The Calvin Institute of Christian Worship is pleased to introduce the recently re-branded website zeteosearch.org, a collaborative project of the Calvin Institute of Christian Worship, the Christian Classics Ethereal Library and Hymnary.org. Funded by Lilly Endowment Inc.
Zeteo helps you seek out resources for whatever you're doing — preparing a sermon, planning worship, teaching a class or studying to deepen your faith — and find inspiration that spans a range of Christian church traditions.
Learn more