Author
Andrew Wilkes
Founding co-lead pastor, The Double Love Experience Church
The Rev. Andrew Wilkes is one of the founding co-lead pastors of The Double Love Experience Church in Brooklyn, New York. He previously served on the pastoral staff of the Greater Allen AME Cathedral of New York. A graduate of Hampton University and Princeton Theological Seminary, Wilkes has more than 10 years of experience at the intersection of public policy and faith.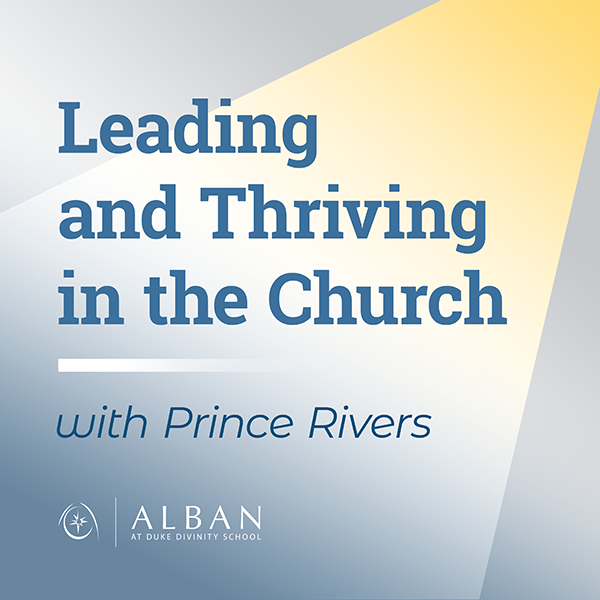 In each episode of "Leading and Thriving in the Church," Prince Rivers — pastor and editor of the Alban Weekly — sits down with some of the most innovative people he knows: scholars, executives, authors. Together they explore what it means to lead faithfully, effectively and sustainably in today's church.
All six episodes of the first season are now available!
Listen