Author
Andy Keck
Executive director of strategic initiatives, Perkins School of Theology
Andy Keck is executive director of strategic initiatives at Perkins School of Theology. Previously he served as director of library services at Luther Seminary in St. Paul, Minnesota, and as a librarian at Duke Divinity School. The church needs both extroverted and introverted leaders. We just forget about the latter.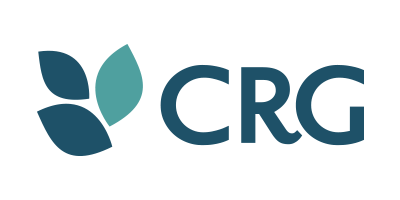 The Congregational Resource Guide (CRG) is an online tool designed to help leaders of all congregations find the right resources to address their unique challenges and needs. Funded by Lilly Endowment Inc., the CRG is a program of the Center for Congregations.
Learn more