Author
Andy Rowell
Andy Rowell is a doctoral student in theology at Duke Divinity School. He blogs at www.andyrowell.net and tweets at @AndyRowell. The recent Catalyst conference on church leadership shows just how desperately the "free" and "liturgical" churches need each other.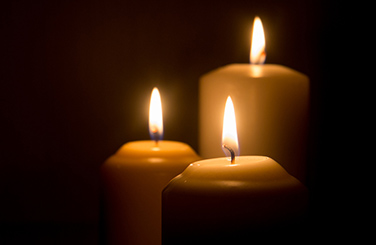 PreachingandWorship.org aims to provide easy access to excellent online resources for preparing sermons and worship services for a wide range of denominations and traditions. It is a collaborative project of the Calvin Institute of Christian Worship and the Christian Classics Ethereal Library and Hymnary.org.
Learn more