Author
Arthur Jones
Arthur is the Interim Director of Church Relations for ZOE Ministry, a program of the North Carolina Conference of the United Methodist Church. He is a provisional elder in the North Texas conference of the UMC. In the US, we struggle to convince our church members to give 3%. A Kenyan orphan gave 50%.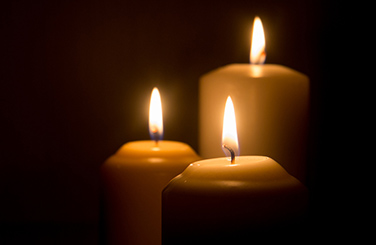 PreachingandWorship.org aims to provide easy access to excellent online resources for preparing sermons and worship services for a wide range of denominations and traditions. It is a collaborative project of the Calvin Institute of Christian Worship and the Christian Classics Ethereal Library and Hymnary.org.
Learn more