Author
Bob Alper
Bob Alper is a stand-up comic who has toured the world and has been featured on CNN, the BBC and television shows such as "Good Morning America" and "Extra." He's also a rabbi who graduated from Princeton Theological Seminary and is the author of "Life Doesn't Get Any Better Than This" and "A Rabbi Confesses." He lives in Vermont.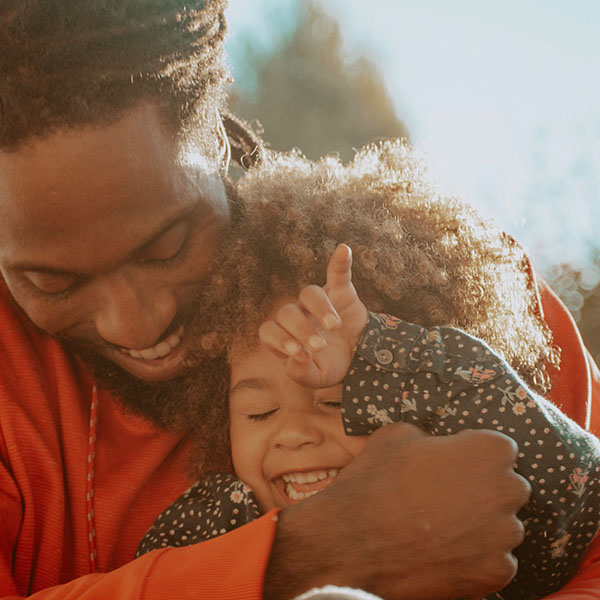 Christianity offers timeless traditions of personal actions and community interactions that help both Christians — and the world — to flourish.

Practicing Our Faith offers a fresh way of thinking about our beliefs through the framing of twelve Christian practices. Find ideas, links, worship materials, downloadable study guides, books, and more.
Learn More