Author
Brendan Case
Writer
Brendan Case is the associate director for research at the Human Flourishing Program at Harvard's Institute for Quantitative Social Science. He earned a doctor of theology degree at Duke Divinity School and is a former writer for Faith & Leadership. The witness of Scripture and church history offers profound instances of faithful resilience. A university in Ghana equips its students to be innovators in their fields through a dual focus on "hard skills" and liberal arts that foster creativity and civic engagement. Does your institution help employees connect their work to the good of society as a whole? The Recycled Orchestra in Paraguay turns brokenness into beauty. What castoffs and broken places are awaiting redemption in your life? Rather than avoiding it, how might your institution encourage and embrace moments of failure? What are the most burdensome constraints of your work in ministry, and how might you re-imagine them as opportunities for innovation? Fast Company's design blog offers tips that Christian leaders can use to cultivate to execute good ideas. What an island of centenarians can teach leaders about cultivating lasting change. Maintaining a creative institutional culture doesn't mean abandoning the budget. A free resource explores how innovation and business thinking can -- and should -- exist together. Yes, sleeping and painting a barn can help you -- and those you lead -- unleash the imagination. Brilliant improvisers -- whether on the court or in the workplace -- are trained to see the world differently than the rest of us. Olympic swimmers hone their craft through repetition and discipline. So do writing students at a Staten Island high school. There is nothing like an election cycle to showcase disagreement at its most rancorous. How should Christians navigate the troubled waters of conflict, whether as parishioners, employees or citizens? How to make your organization a learning culture through slow, incremental changes -- the way social entrepreneurs do.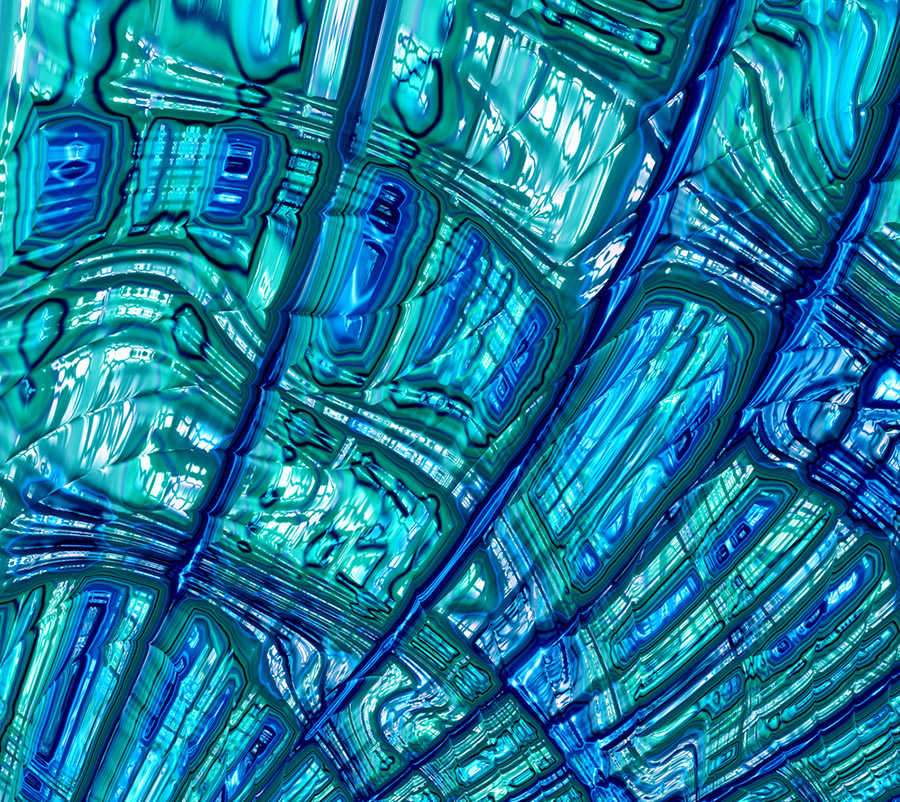 The Vital Worship, Vital Preaching Grants Program at the Calvin Institute of Christian Worship is designed to foster, strengthen and sustain well-grounded worship in congregations throughout the U.S. and Canada. Two streams of grants are offered: to teacher-scholars and to worshiping communities.
Grant proposal due date options include October 15, 2023, or February 15 or June 15, 2024.
Learn More