Author
Charles Honey
Journalist
Charles Honey is a journalist and freelance writer in Grand Rapids, Michigan, where he worked for nearly 30 years for The Grand Rapids Press. He was editor of the paper's award-winning religion section from 1994 to 2009, and continued writing his weekly column on faith and values until 2014. He is currently a staff writer and editor for School News Network, an online news site covering public schools in Kent County, Michigan. He has written for Christianity Today and Religion News Service, and maintains a blog on everyday spiritual life, soulmailing.com.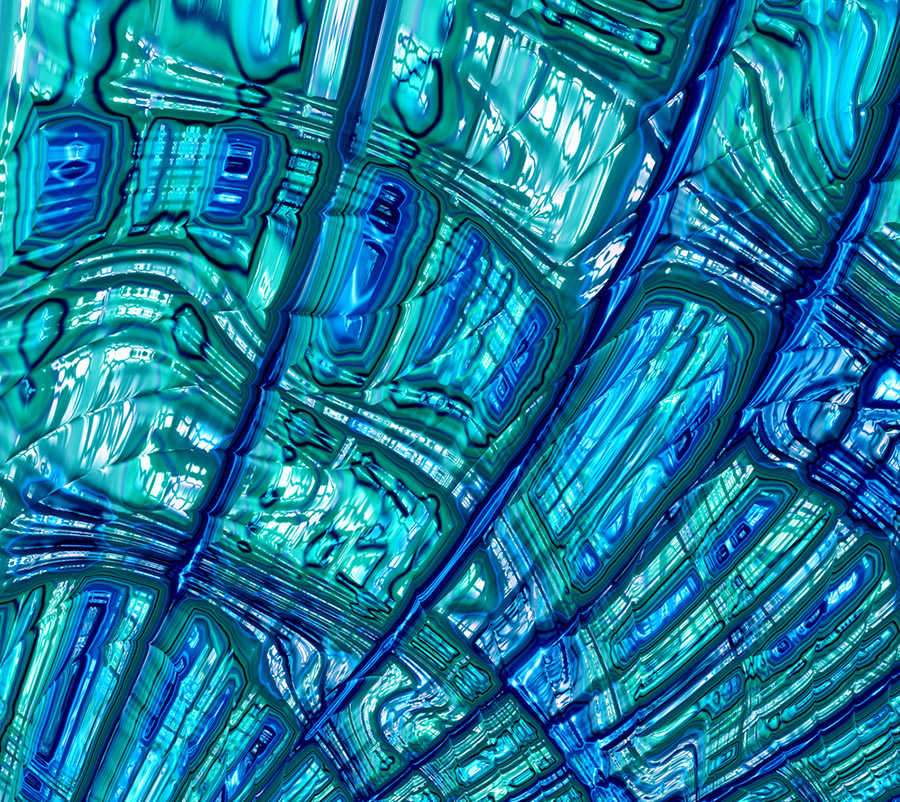 The Vital Worship, Vital Preaching Grants Program at the Calvin Institute of Christian Worship is designed to foster, strengthen and sustain well-grounded worship in congregations throughout the U.S. and Canada. Two streams of grants are offered: to teacher-scholars and to worshiping communities.
Grant proposal due date options include October 15, 2023, or February 15 or June 15, 2024.
Learn More