Author
Chris Blumhofer
Chris Blumhofer is a freelance writer living in Durham, N.C. His has written for BuildingChurchLeaders.com, Leadership journal and the blog "Out of Ur." Communities need leaders to make sense of their life in story. Sometimes without words. Maybe for the same reason Christians ought to be out of step with the unbearable cheerfulness of the Christmas season.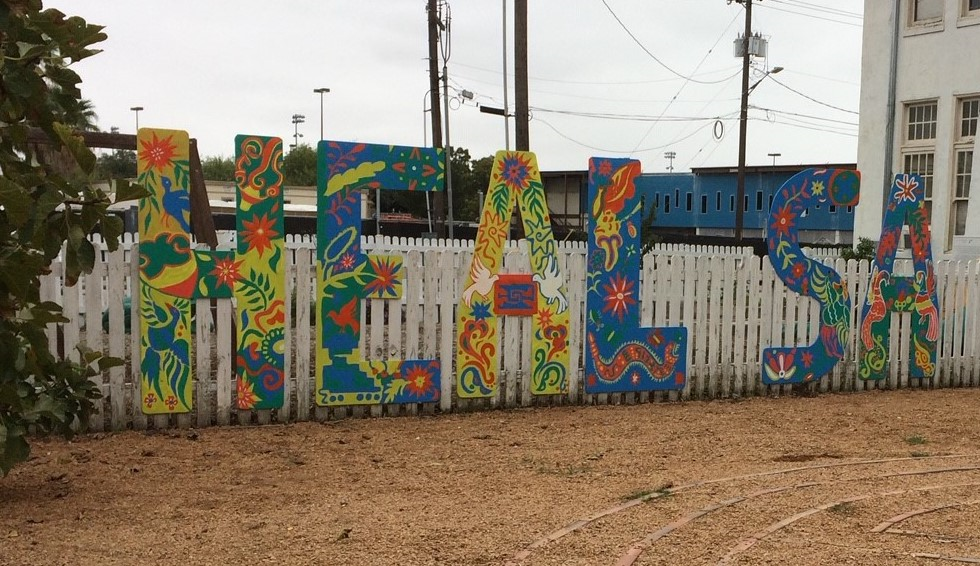 Join us for Foundations of Christian Leadership in San Antonio, where we will draw on the rich resources of the surrounding community as we imagine and listen together to how God is stirring in our world, in our church and in our lives.
Applications are due Monday, August 22, 2022. Session 1 will take place November 14-17, 2022. Session 2 will take place January 23-26, 2023.
Learn More