Author
Chris Blumhofer
Chris Blumhofer is a freelance writer living in Durham, N.C. His has written for BuildingChurchLeaders.com, Leadership journal and the blog "Out of Ur." Communities need leaders to make sense of their life in story. Sometimes without words. Maybe for the same reason Christians ought to be out of step with the unbearable cheerfulness of the Christmas season.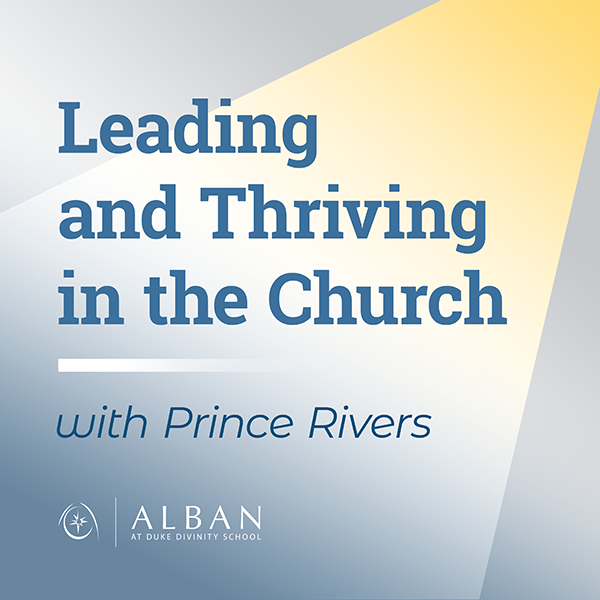 In each episode of "Leading and Thriving in the Church," Prince Rivers — pastor and editor of the Alban Weekly — sits down with some of the most innovative people he knows: scholars, executives, authors. Together they explore what it means to lead faithfully, effectively and sustainably in today's church.
All six episodes of the first season are now available!
Listen