Author
Chris Blumhofer
Chris Blumhofer is a freelance writer living in Durham, N.C. His has written for BuildingChurchLeaders.com, Leadership journal and the blog "Out of Ur." Communities need leaders to make sense of their life in story. Sometimes without words. Maybe for the same reason Christians ought to be out of step with the unbearable cheerfulness of the Christmas season.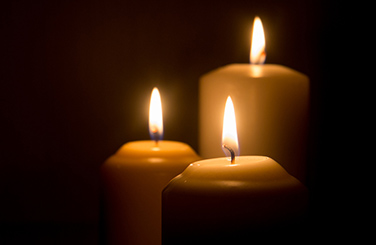 PreachingandWorship.org aims to provide easy access to excellent online resources for preparing sermons and worship services for a wide range of denominations and traditions. It is a collaborative project of the Calvin Institute of Christian Worship and the Christian Classics Ethereal Library and Hymnary.org.
Learn more