Author
Clare Cardia
Clare Cardia is a pseudonym for a United Methodist pastor and former newspaper journalist. The author's name, and that of "Miss Em," have been changed to protect Miss Em's privacy. Learning to work with the elderly church secretary is a lesson in love for a new pastor.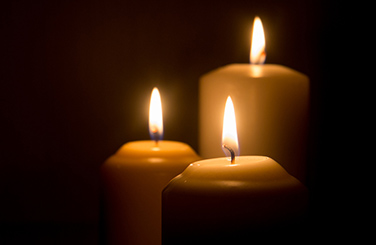 PreachingandWorship.org aims to provide easy access to excellent online resources for preparing sermons and worship services for a wide range of denominations and traditions. It is a collaborative project of the Calvin Institute of Christian Worship and the Christian Classics Ethereal Library and Hymnary.org.
Learn more