Author
Clare Cardia
Clare Cardia is a pseudonym for a United Methodist pastor and former newspaper journalist. The author's name, and that of "Miss Em," have been changed to protect Miss Em's privacy. Learning to work with the elderly church secretary is a lesson in love for a new pastor.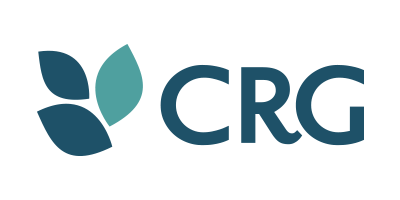 The Congregational Resource Guide (CRG) is an online tool designed to help leaders of all congregations find the right resources to address their unique challenges and needs. Funded by Lilly Endowment Inc., the CRG is a program of the Center for Congregations.
Learn more