Author
Daniel Sack
Program officer, National Endowment for the Humanities
Daniel Sack is a program officer in the research division of the National Endowment for the Humanities. He is historian of American religion and the author of "Whitebread Protestants: Food and Religion in American Culture" and the forthcoming "Moral Re-Armament: The Reinventions of an American Religious Movement." He has taught or been an administrator for the University of Chicago, Hope College, Columbia Theological Seminary and the Associated Colleges of the Midwest.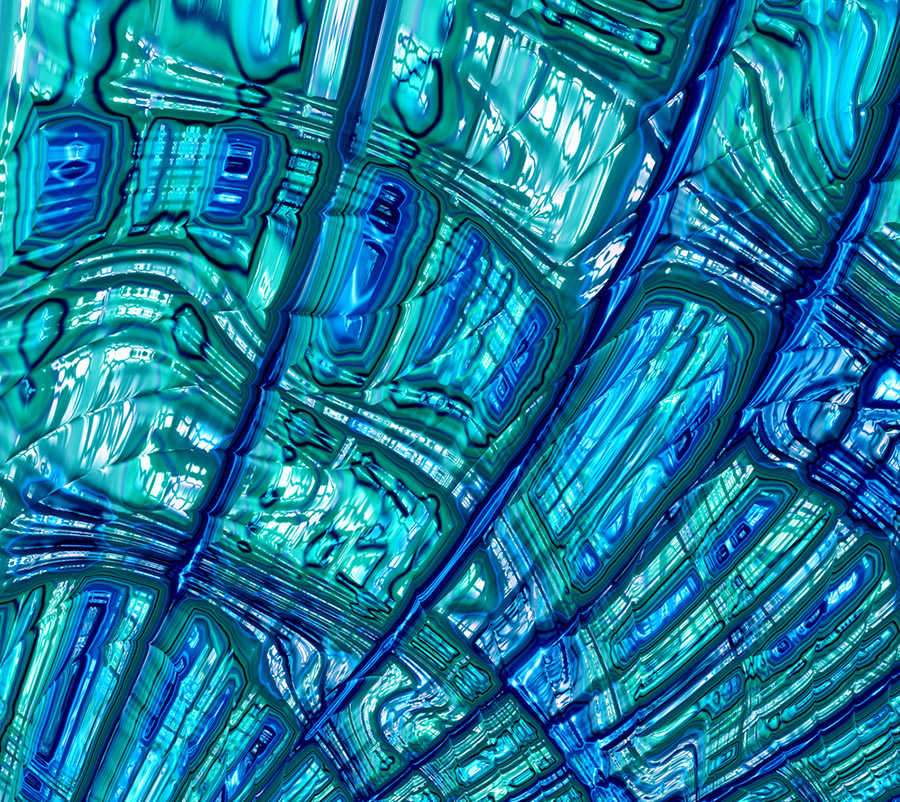 The Vital Worship, Vital Preaching Grants Program at the Calvin Institute of Christian Worship is designed to foster, strengthen and sustain well-grounded worship in congregations throughout the U.S. and Canada. Two streams of grants are offered: to teacher-scholars and to worshiping communities.
Grant proposal due date options include October 15, 2023, or February 15 or June 15, 2024.
Learn More