Author
Daniel Sack
Program officer, National Endowment for the Humanities
Daniel Sack is a program officer in the research division of the National Endowment for the Humanities. He is historian of American religion and the author of "Whitebread Protestants: Food and Religion in American Culture" and the forthcoming "Moral Re-Armament: The Reinventions of an American Religious Movement." He has taught or been an administrator for the University of Chicago, Hope College, Columbia Theological Seminary and the Associated Colleges of the Midwest.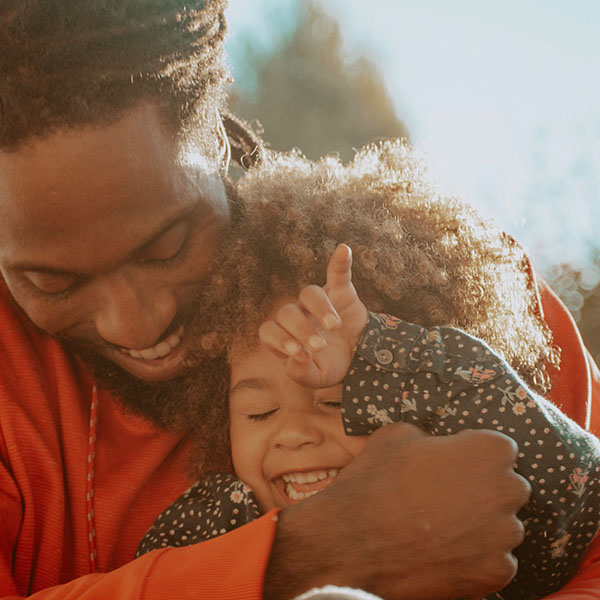 Christianity offers timeless traditions of personal actions and community interactions that help both Christians — and the world — to flourish.

Practicing Our Faith offers a fresh way of thinking about our beliefs through the framing of twelve Christian practices. Find ideas, links, worship materials, downloadable study guides, books, and more.
Learn More