Author
David Gibson
Journalist
David Gibson the director of Fordham University's Center on Religion and Culture (CRC). Before that he was a national reporter for Religion News Service and an award-winning religion journalist, author and filmmaker. He has written several books on Catholic topics. His latest book is on biblical artifacts: "Finding Jesus: Faith. Fact. Forgery," which was also the basis of a CNN series.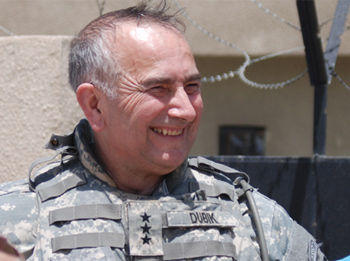 Many pastors face the challenge of their careers. Pastors across the country talk about what they see when they look out at the pews and what they say from the pulpit.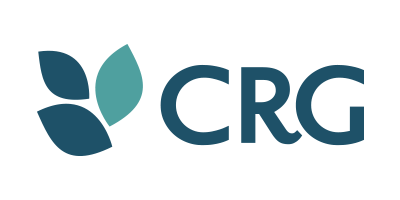 The Congregational Resource Guide (CRG) is an online tool designed to help leaders of all congregations find the right resources to address their unique challenges and needs. Funded by Lilly Endowment Inc., the CRG is a program of the Center for Congregations.
Learn more