Author
David Noer
Leadership consultant
David Noer is an honorary senior fellow at the Center for Creative Leadership and professor emeritus at Elon University. He is the author of "Healing the Wounds: Overcoming the Trauma of Layoffs and Revitalizing Downsized Organizations." More information can be found at www.davidnoer.com.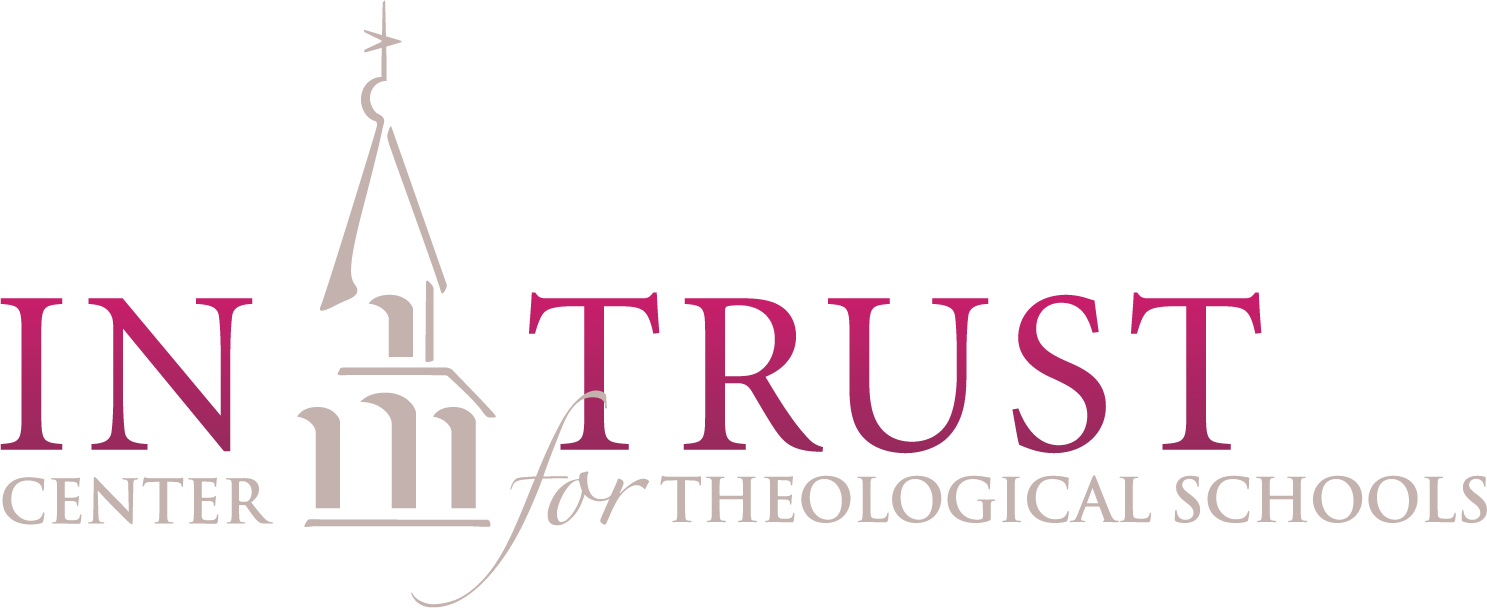 What goes into a strategic communications plan? How do you know how ambitious of a plan your bandwidth and resources are able to support? How do you know if the plan is working? This webinar will walk through the key structural pieces of a solid strategic communications plan in order to help your organization use communications in a more sophisticated, practical and ultimately more effective way. Often the most important thing is not doing more but taking stock of your bandwidth and resources and aiming them more efficiently toward your highest priorities.
The webinar will take place December 6, 2022, at 1 p.m. ET.
Learn more