Author
David Steinbrenner
David A. Steinbrenner is a graduate of Duke Divinity School and works in the Office of Postdoctoral Services at Duke University. Our individual lives and stories do not end when we start to forget who we are.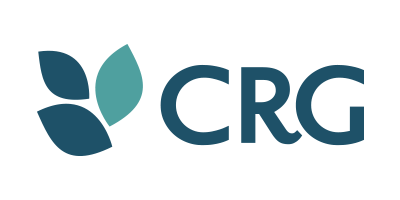 The Congregational Resource Guide (CRG) is an online tool designed to help leaders of all congregations find the right resources to address their unique challenges and needs. Funded by Lilly Endowment Inc., the CRG is a program of the Center for Congregations.
Learn more