Author
Ed Phillips
Ed Phillips teaches Worship and Liturgical Theology at the Candler School of Theology at Emory University. Worship focused on the eucharist, and that focused on a tradition-free personal relationship with Jesus, are two different ballgames.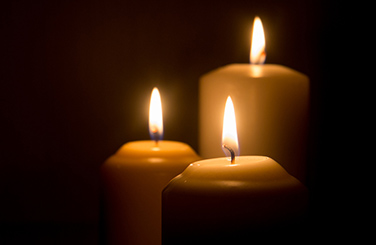 PreachingandWorship.org aims to provide easy access to excellent online resources for preparing sermons and worship services for a wide range of denominations and traditions. It is a collaborative project of the Calvin Institute of Christian Worship and the Christian Classics Ethereal Library and Hymnary.org.
Learn more