Author
Ed Phillips
Ed Phillips teaches Worship and Liturgical Theology at the Candler School of Theology at Emory University. Worship focused on the eucharist, and that focused on a tradition-free personal relationship with Jesus, are two different ballgames.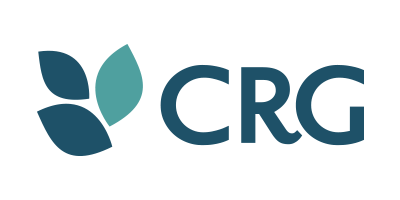 The Congregational Resource Guide (CRG) is an online tool designed to help leaders of all congregations find the right resources to address their unique challenges and needs. Funded by Lilly Endowment Inc., the CRG is a program of the Center for Congregations.
Learn more