Author
Elaine Garrison
Journalist
Elaine Garrison is a writer and copy editor living in Kansas City, Missouri. She is a communications specialist for the Community of Christ in Independence, Missouri. She worked for the Kansas City Star for 16 years, including a stint as the faith section editor. Her Twitter handle is @e_garris.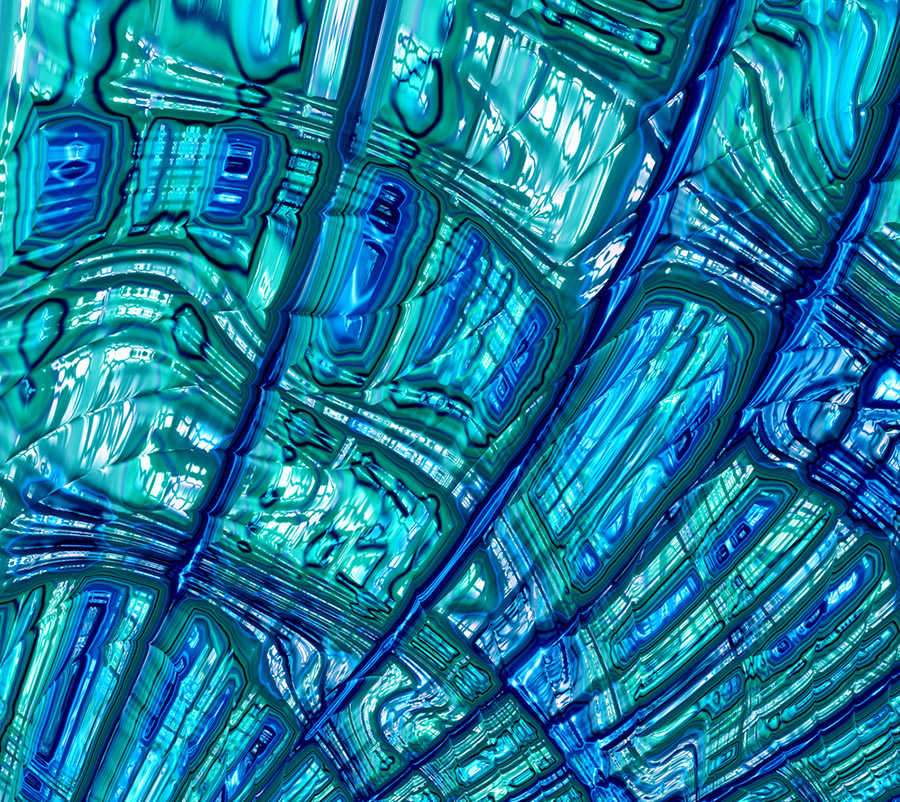 The Vital Worship, Vital Preaching Grants Program at the Calvin Institute of Christian Worship is designed to foster, strengthen and sustain well-grounded worship in congregations throughout the U.S. and Canada. Two streams of grants are offered: to teacher-scholars and to worshiping communities.
Grant proposal due date options include October 15, 2023, or February 15 or June 15, 2024.
Learn More