Author
Elyse Gustafson
Elyse Gustafson is a postulant for holy orders in the Diocese of Chicago and currently serves at St. Peter's Episcopal Church in Arlington, Va. She is a graduate of Duke Divinity School. A review of "Living without Enemies: Being Present in the Midst of Violence," by Sam Wells and Marcia Owen.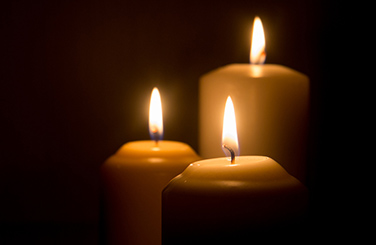 PreachingandWorship.org aims to provide easy access to excellent online resources for preparing sermons and worship services for a wide range of denominations and traditions. It is a collaborative project of the Calvin Institute of Christian Worship and the Christian Classics Ethereal Library and Hymnary.org.
Learn more