Author
Elyse Gustafson
Elyse Gustafson is a postulant for holy orders in the Diocese of Chicago and currently serves at St. Peter's Episcopal Church in Arlington, Va. She is a graduate of Duke Divinity School. A review of "Living without Enemies: Being Present in the Midst of Violence," by Sam Wells and Marcia Owen.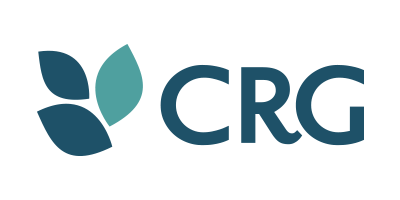 The Congregational Resource Guide (CRG) is an online tool designed to help leaders of all congregations find the right resources to address their unique challenges and needs. Funded by Lilly Endowment Inc., the CRG is a program of the Center for Congregations.
Learn more