Author
Elyse Gustafson
Elyse Gustafson is a postulant for holy orders in the Diocese of Chicago and currently serves at St. Peter's Episcopal Church in Arlington, Va. She is a graduate of Duke Divinity School. A review of "Living without Enemies: Being Present in the Midst of Violence," by Sam Wells and Marcia Owen.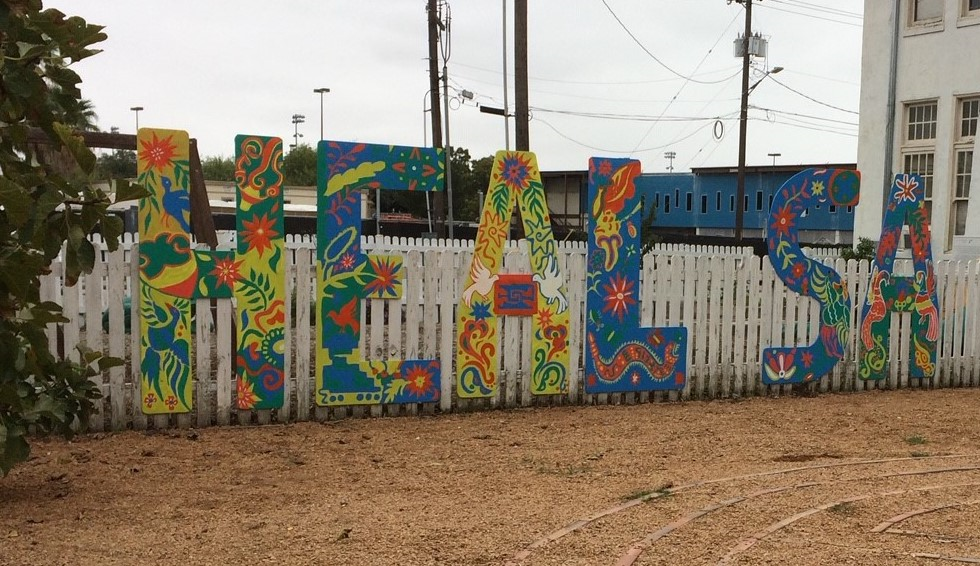 Join us for Foundations of Christian Leadership in San Antonio, where we will draw on the rich resources of the surrounding community as we imagine and listen together to how God is stirring in our world, in our church and in our lives.
Applications are due Monday, August 22, 2022. Session 1 will take place November 14-17, 2022. Session 2 will take place January 23-26, 2023.
Learn More