Author
Fritz Gugelmann
Fritz Gugelmann got his PhD under Stanley Hauerwas in Duke's Department of Religion. He works at Duke Corporate Education, and consults for Patent Free Zone. In the very long run, all knowledge is open-source. But IDEO is giving it away, free, right now. Patent Free Zone is a project that seeks to give away not unskilled American labor, but space for entrepreneurship.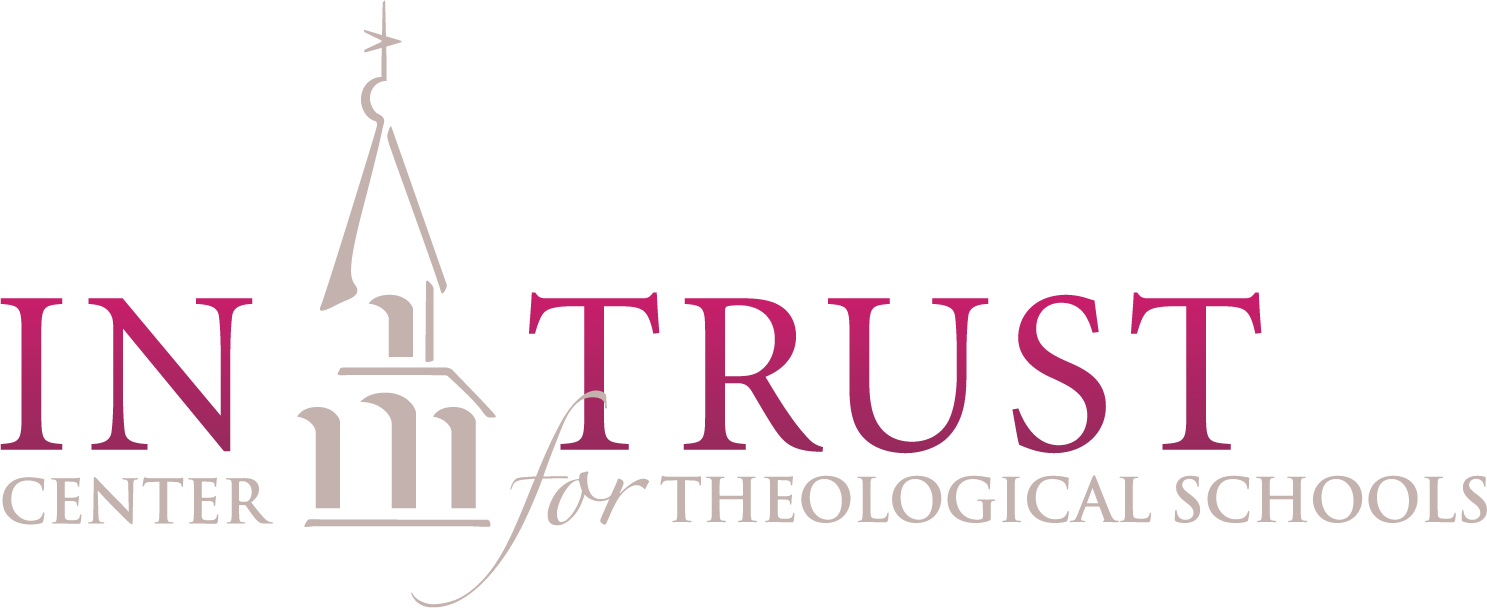 What goes into a strategic communications plan? How do you know how ambitious of a plan your bandwidth and resources are able to support? How do you know if the plan is working? This webinar will walk through the key structural pieces of a solid strategic communications plan in order to help your organization use communications in a more sophisticated, practical and ultimately more effective way. Often the most important thing is not doing more but taking stock of your bandwidth and resources and aiming them more efficiently toward your highest priorities.
The webinar will take place December 6, 2022, at 1 p.m. ET.
Learn more