Author
Fritz Gugelmann
Fritz Gugelmann got his PhD under Stanley Hauerwas in Duke's Department of Religion. He works at Duke Corporate Education, and consults for Patent Free Zone. In the very long run, all knowledge is open-source. But IDEO is giving it away, free, right now. Patent Free Zone is a project that seeks to give away not unskilled American labor, but space for entrepreneurship.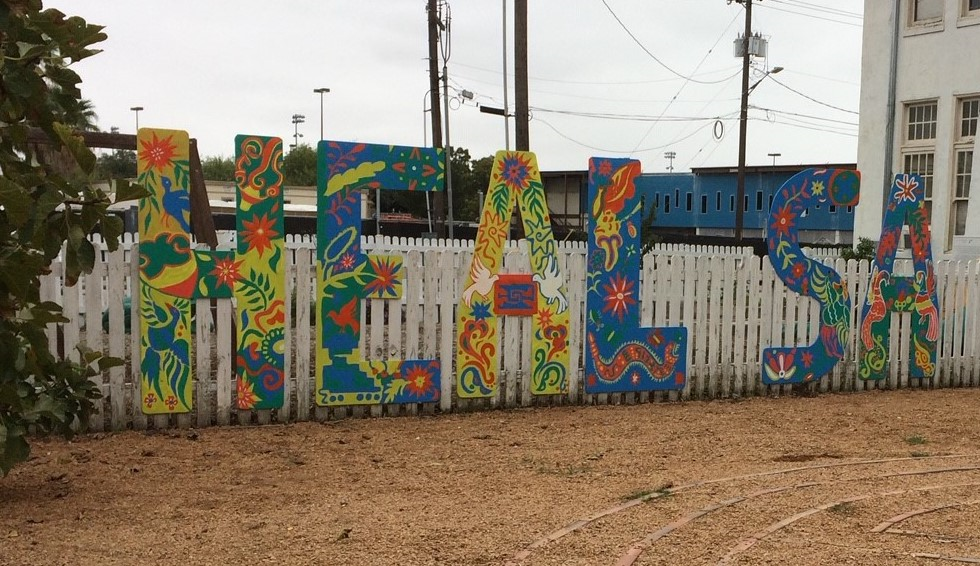 Join us for Foundations of Christian Leadership in San Antonio, where we will draw on the rich resources of the surrounding community as we imagine and listen together to how God is stirring in our world, in our church and in our lives.
Applications are due Monday, August 22, 2022. Session 1 will take place November 14-17, 2022. Session 2 will take place January 23-26, 2023.
Learn More