Author
Fritz Gugelmann
Fritz Gugelmann got his PhD under Stanley Hauerwas in Duke's Department of Religion. He works at Duke Corporate Education, and consults for Patent Free Zone. In the very long run, all knowledge is open-source. But IDEO is giving it away, free, right now. Patent Free Zone is a project that seeks to give away not unskilled American labor, but space for entrepreneurship.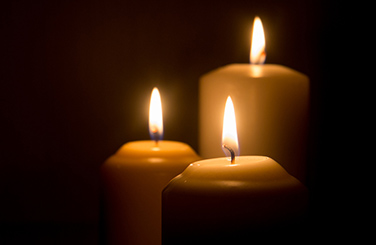 PreachingandWorship.org aims to provide easy access to excellent online resources for preparing sermons and worship services for a wide range of denominations and traditions. It is a collaborative project of the Calvin Institute of Christian Worship and the Christian Classics Ethereal Library and Hymnary.org.
Learn more