Author
Fritz Gugelmann
Fritz Gugelmann got his PhD under Stanley Hauerwas in Duke's Department of Religion. He works at Duke Corporate Education, and consults for Patent Free Zone. In the very long run, all knowledge is open-source. But IDEO is giving it away, free, right now. Patent Free Zone is a project that seeks to give away not unskilled American labor, but space for entrepreneurship.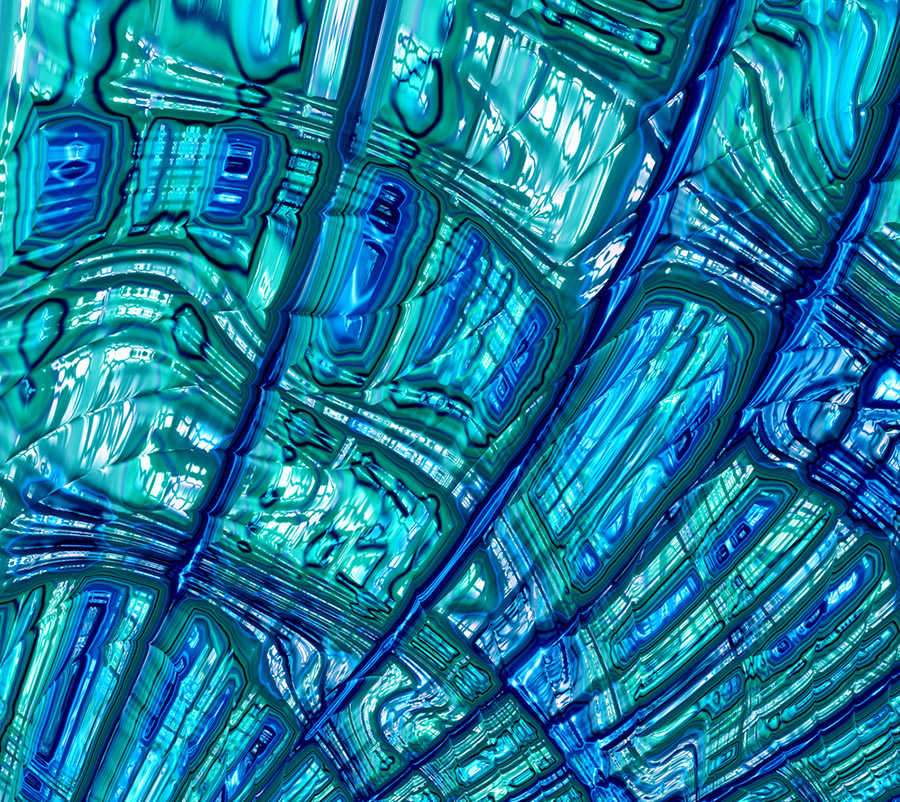 The Vital Worship, Vital Preaching Grants Program at the Calvin Institute of Christian Worship is designed to foster, strengthen and sustain well-grounded worship in congregations throughout the U.S. and Canada. Two streams of grants are offered: to teacher-scholars and to worshiping communities.
Grant proposal due date options include October 15, 2023, or February 15 or June 15, 2024.
Learn More