Author
Glenn Jonas
Charles B. Howard Professor of Religion, Campbell University
Glenn Jonas is the Charles B. Howard Professor of Religion and chair of the department of religion and philosophy at Campbell University, Buies Creek, N.C., where he has taught since 1994. His research focuses on church history with a particular emphasis in Baptist history. He has a B.A. from Mars Hill College, an M.Div. from Southwestern Baptist Theological Seminary and a Ph.D. in church history from Baylor University. Jonas has pastored churches in North Carolina and Texas and frequently preaches and teaches in local Baptist churches, as well as on college campuses and at retreats.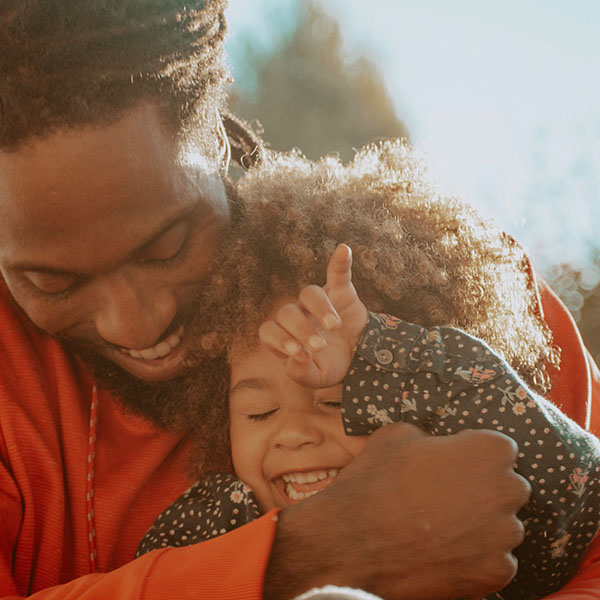 Christianity offers timeless traditions of personal actions and community interactions that help both Christians — and the world — to flourish.

Practicing Our Faith offers a fresh way of thinking about our beliefs through the framing of twelve Christian practices. Find ideas, links, worship materials, downloadable study guides, books, and more.
Learn More