 Christians fall into Seth Godin's conceptual dip just like other entrepreneurs. How we climb out of it will be different. Brilliant as the film is, it ignores the role of parent involvement in children's education. Faith sets us at odds with the world. So we're in perfect position to question the status quo. What is the difference between gospel entrepreneurship and social entrepreneurship?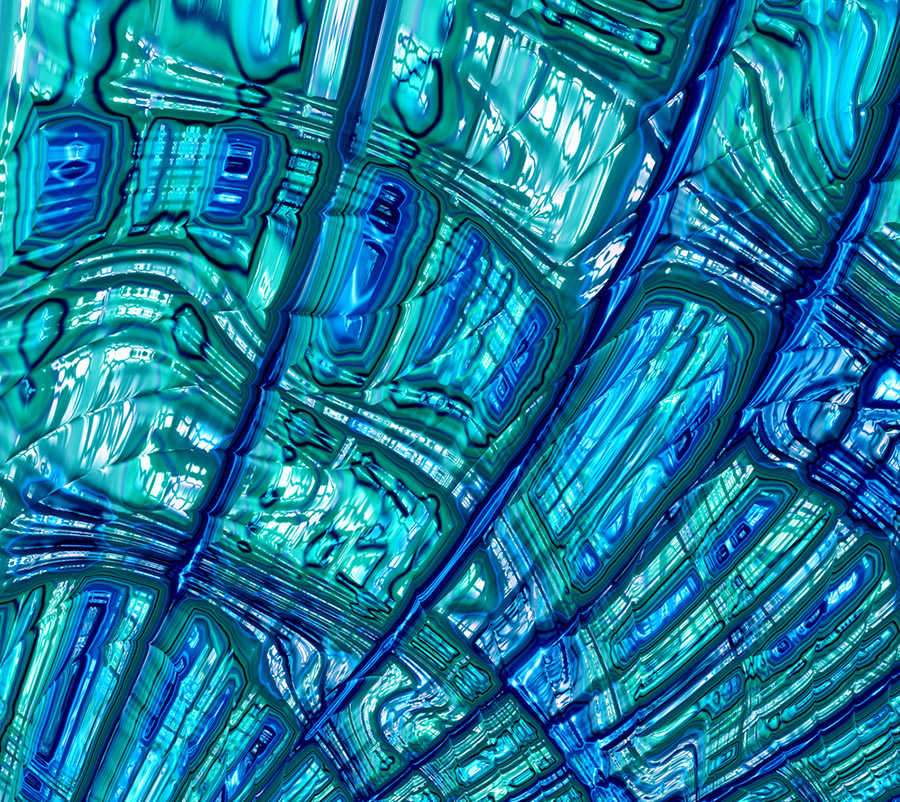 The Vital Worship, Vital Preaching Grants Program at the Calvin Institute of Christian Worship is designed to foster, strengthen and sustain well-grounded worship in congregations throughout the U.S. and Canada. Two streams of grants are offered: to teacher-scholars and to worshiping communities.
Grant proposal due date options include October 15, 2023, or February 15 or June 15, 2024.
Learn More