 Christians fall into Seth Godin's conceptual dip just like other entrepreneurs. How we climb out of it will be different. Brilliant as the film is, it ignores the role of parent involvement in children's education. Faith sets us at odds with the world. So we're in perfect position to question the status quo. What is the difference between gospel entrepreneurship and social entrepreneurship?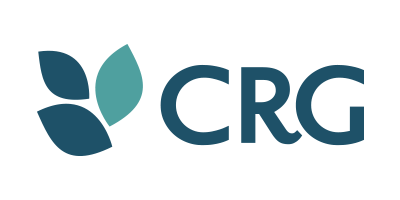 The Congregational Resource Guide (CRG) is an online tool designed to help leaders of all congregations find the right resources to address their unique challenges and needs. Funded by Lilly Endowment Inc., the CRG is a program of the Center for Congregations.
Learn more