 Christians fall into Seth Godin's conceptual dip just like other entrepreneurs. How we climb out of it will be different. Brilliant as the film is, it ignores the role of parent involvement in children's education. Faith sets us at odds with the world. So we're in perfect position to question the status quo. What is the difference between gospel entrepreneurship and social entrepreneurship?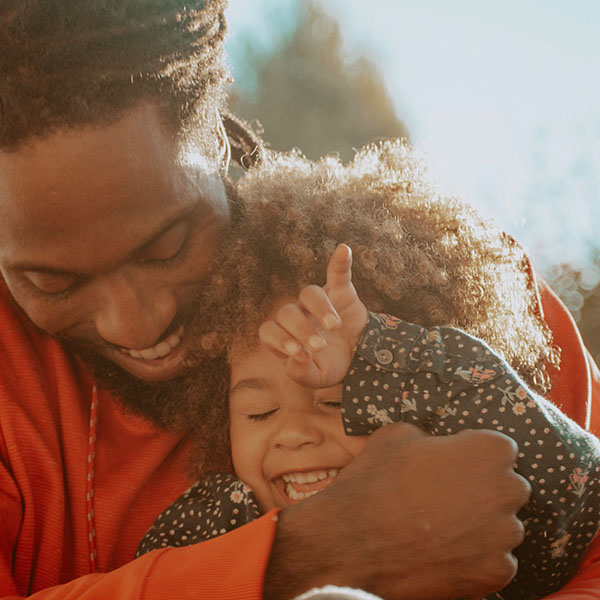 Christianity offers timeless traditions of personal actions and community interactions that help both Christians — and the world — to flourish.

Practicing Our Faith offers a fresh way of thinking about our beliefs through the framing of twelve Christian practices. Find ideas, links, worship materials, downloadable study guides, books, and more.
Learn More