Hannah Perez
Program Coordinator
hperez@div.duke.edu
---
Hannah Perez joined Leadership Education at Duke Divinity as a Staff Assistant in April 2020 and became a Program Coordinator in June 2022. Prior to these roles, Hannah served as a development coordinator at the Institute for the Arts and Humanities at UNC-Chapel Hill and in administrative support roles at the Yale School of the Environment. Hannah graduated from Hope College and Johns Hopkins University.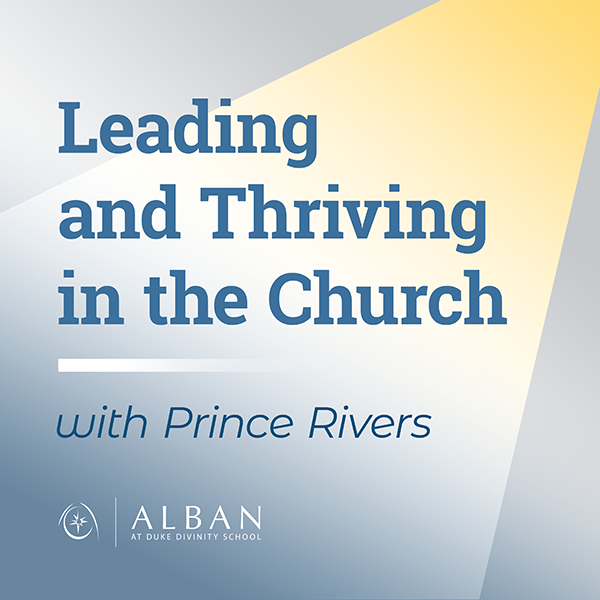 In each episode of "Leading and Thriving in the Church," Prince Rivers — pastor and editor of the Alban Weekly — sits down with some of the most innovative people he knows: scholars, executives, authors. Together they explore what it means to lead faithfully, effectively and sustainably in today's church.
All six episodes of the first season are now available!
Listen