Author
James Martin
Catholic priest
James Martin, S.J., is a Catholic priest, culture editor of the national Catholic magazine America and the author of several books, including "My Life with the Saints," "The Jesuit Guide to (Almost) Everything," and "Between Heaven and Mirth: Why Joy, Humor, and Laughter Are at the Heart of the Spiritual Life." A frequent guest on "The Colbert Report," he is also the "official chaplain" to the Colbert Nation.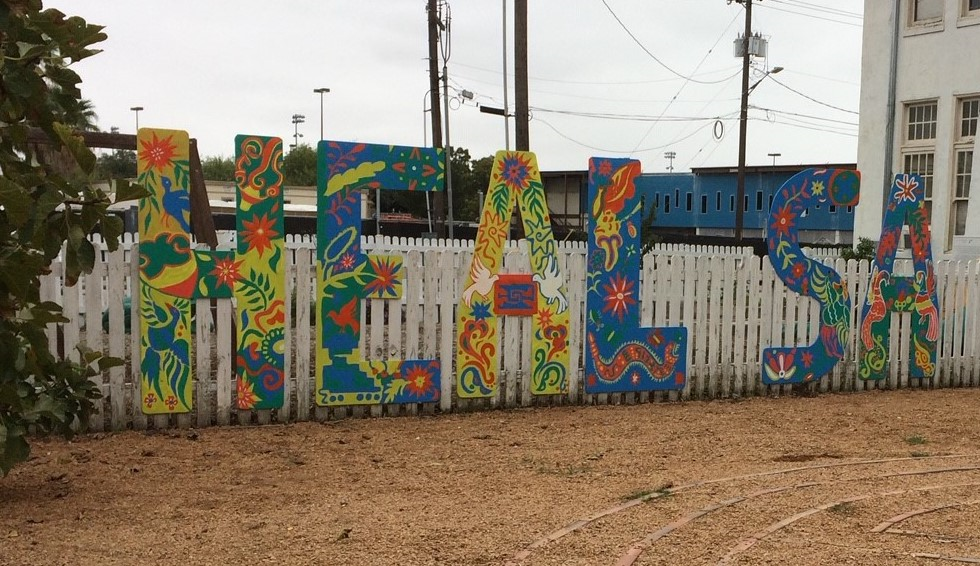 Join us for Foundations of Christian Leadership in San Antonio, where we will draw on the rich resources of the surrounding community as we imagine and listen together to how God is stirring in our world, in our church and in our lives.
Applications are due Monday, August 22, 2022. Session 1 will take place November 14-17, 2022. Session 2 will take place January 23-26, 2023.
Learn More