Author
James Martin
Catholic priest
James Martin, S.J., is a Catholic priest, culture editor of the national Catholic magazine America and the author of several books, including "My Life with the Saints," "The Jesuit Guide to (Almost) Everything," and "Between Heaven and Mirth: Why Joy, Humor, and Laughter Are at the Heart of the Spiritual Life." A frequent guest on "The Colbert Report," he is also the "official chaplain" to the Colbert Nation.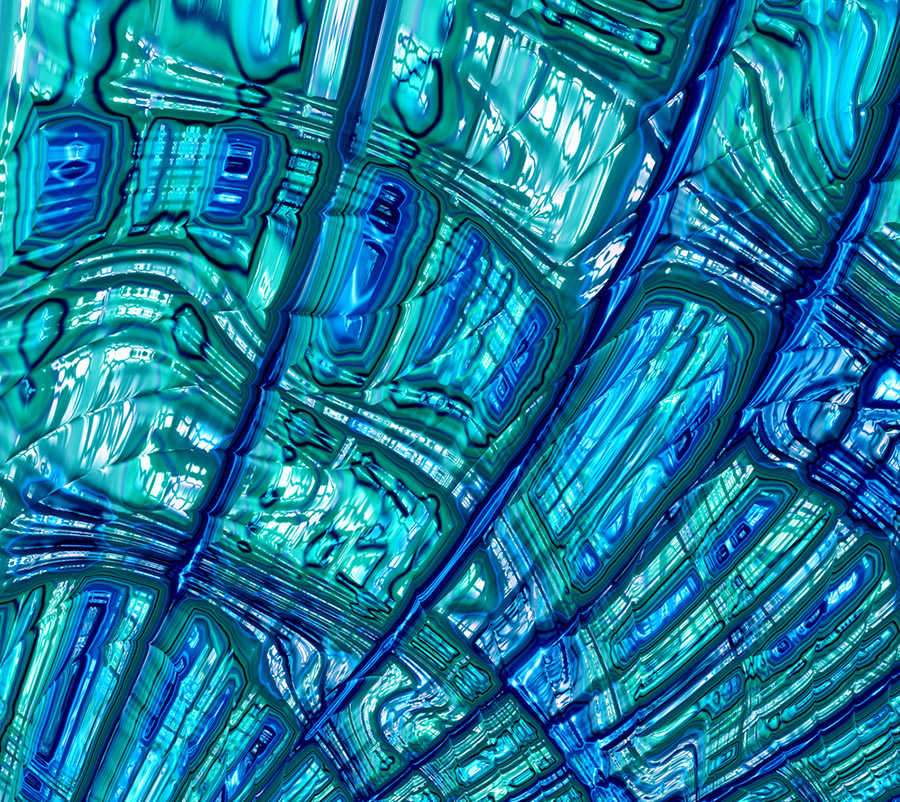 The Vital Worship, Vital Preaching Grants Program at the Calvin Institute of Christian Worship is designed to foster, strengthen and sustain well-grounded worship in congregations throughout the U.S. and Canada. Two streams of grants are offered: to teacher-scholars and to worshiping communities.
Grant proposal due date options include October 15, 2023, or February 15 or June 15, 2024.
Learn More