Author
Jeff Strickler
Journalist
Jeff Strickler is the assistant features editor for the Minneapolis-St. Paul Star Tribune. Previously he covered religious news for the Faith & Values section of the paper.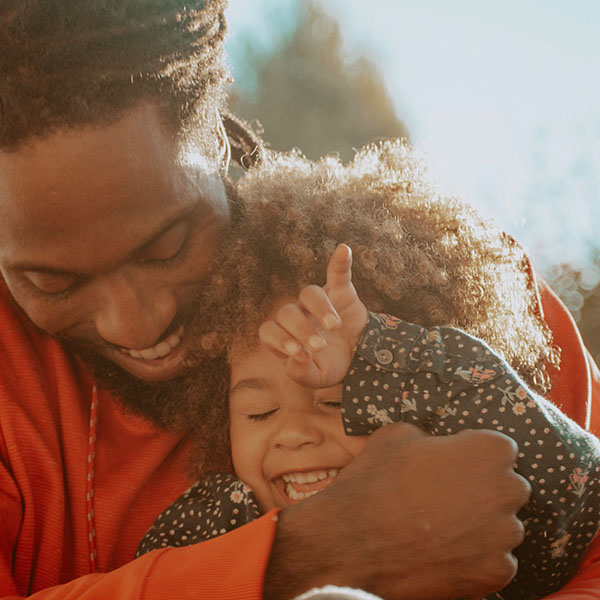 Christianity offers timeless traditions of personal actions and community interactions that help both Christians — and the world — to flourish.

Practicing Our Faith offers a fresh way of thinking about our beliefs through the framing of twelve Christian practices. Find ideas, links, worship materials, downloadable study guides, books, and more.
Learn More