Author
Jennifer Christensen
Journalist
Jennifer Christensen is a journalist who has written for publications including the Atlanta Journal-Constitution, the Advocate Magazine, PainSolutions Magazine and SoVo. She also has co-written chapters in the books "Women Public Speakers" and "Women Confronting Retirement."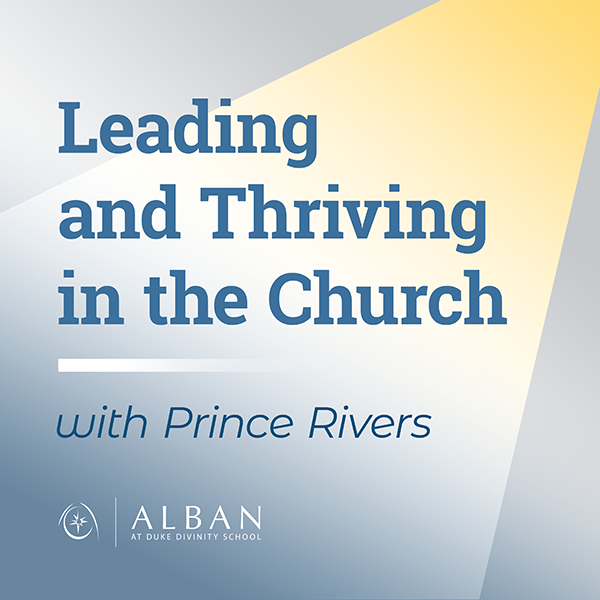 In each episode of "Leading and Thriving in the Church," Prince Rivers — pastor and editor of the Alban Weekly — sits down with some of the most innovative people he knows: scholars, executives, authors. Together they explore what it means to lead faithfully, effectively and sustainably in today's church.
All six episodes of the first season are now available!
Listen