Author
Jennifer Vander Molen
Jennifer Vander Molen is an electronic media associate for the Reformed Church in America. She is a graduate of Northwestern College. She worships at Fifth Reformed Church in Grand Rapids, Michigan. Our view of time at work is antiquated.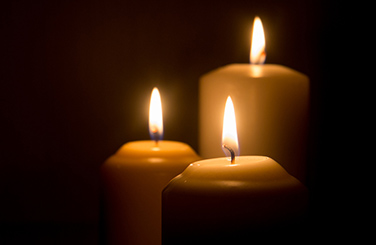 PreachingandWorship.org aims to provide easy access to excellent online resources for preparing sermons and worship services for a wide range of denominations and traditions. It is a collaborative project of the Calvin Institute of Christian Worship and the Christian Classics Ethereal Library and Hymnary.org.
Learn more