Author
Jennifer Vander Molen
Jennifer Vander Molen is an electronic media associate for the Reformed Church in America. She is a graduate of Northwestern College. She worships at Fifth Reformed Church in Grand Rapids, Michigan. Our view of time at work is antiquated.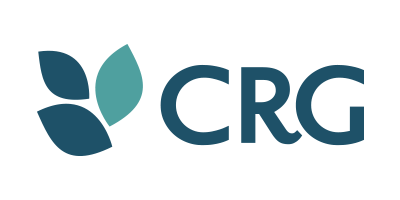 The Congregational Resource Guide (CRG) is an online tool designed to help leaders of all congregations find the right resources to address their unique challenges and needs. Funded by Lilly Endowment Inc., the CRG is a program of the Center for Congregations.
Learn more