Author
Jesse Rincones
Executive Director, Convención Bautista Hispana de Texas
Jesse Rincones is the Executive Director of Convención Bautista Hispana de Texas, composed of almost 1,100 Hispanic Baptist congregations in Texas. He was elected to this position in 2013 after having served Convención as president for the previous three years. Trained as an attorney, he was later called into pastoral ministry and served as the lead pastor for three congregations over 18 years. He is a graduate of South Plains College, Texas Tech University and the Texas Tech University School of Law. Rincones serves on the Advisory Council of Leadership Education at Duke Divinity.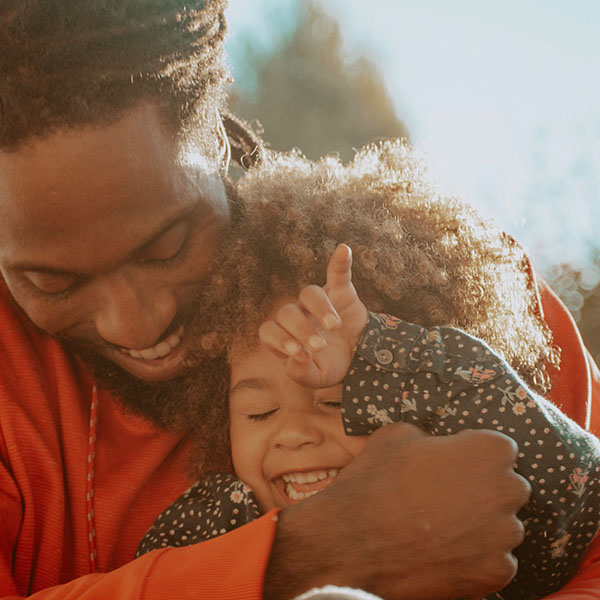 Christianity offers timeless traditions of personal actions and community interactions that help both Christians — and the world — to flourish.

Practicing Our Faith offers a fresh way of thinking about our beliefs through the framing of twelve Christian practices. Find ideas, links, worship materials, downloadable study guides, books, and more.
Learn More