Author
Jesse Rincones
Executive Director, Convención Bautista Hispana de Texas
Jesse Rincones is the Executive Director of Convención Bautista Hispana de Texas, composed of almost 1,100 Hispanic Baptist congregations in Texas. He was elected to this position in 2013 after having served Convención as president for the previous three years. Trained as an attorney, he was later called into pastoral ministry and served as the lead pastor for three congregations over 18 years. He is a graduate of South Plains College, Texas Tech University and the Texas Tech University School of Law. Rincones serves on the Advisory Council of Leadership Education at Duke Divinity.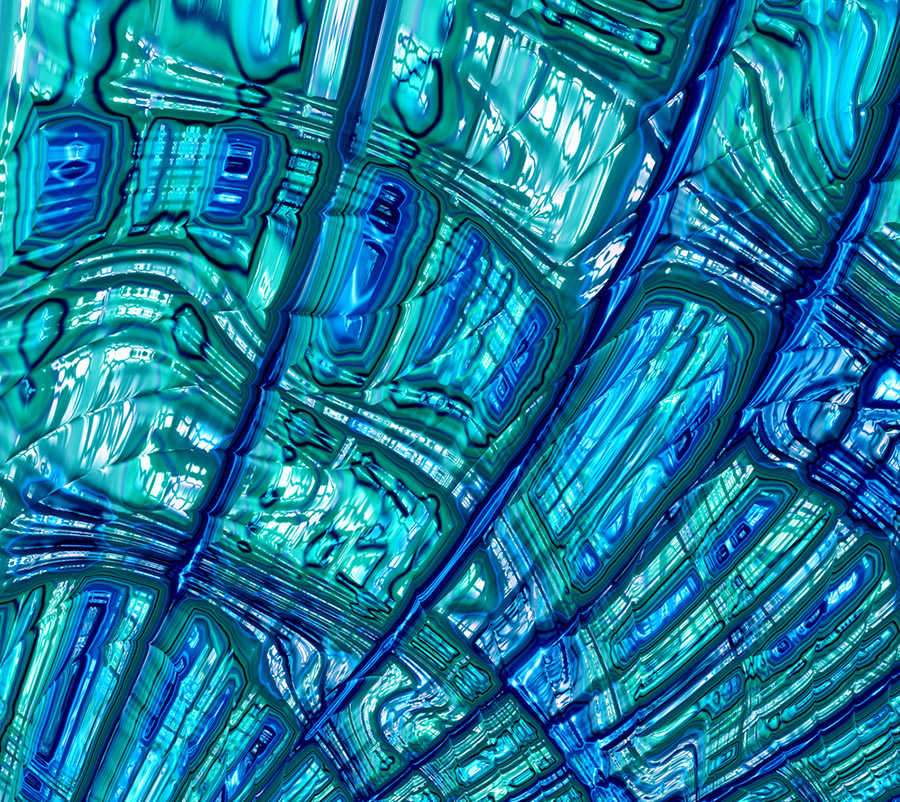 The Vital Worship, Vital Preaching Grants Program at the Calvin Institute of Christian Worship is designed to foster, strengthen and sustain well-grounded worship in congregations throughout the U.S. and Canada. Two streams of grants are offered: to teacher-scholars and to worshiping communities.
Grant proposal due date options include October 15, 2023, or February 15 or June 15, 2024.
Learn More