Author
Jessica Krukowski
Student, Marquette University
Jessica Krukowski is a fourth-year graduate student in the clinical psychology program at Marquette University. Her clinical and research interests are rooted in exploring well-being using strength-based methodologies. Upon graduation, she plans to pursue a career aimed toward evidence-based social justice and policy reform.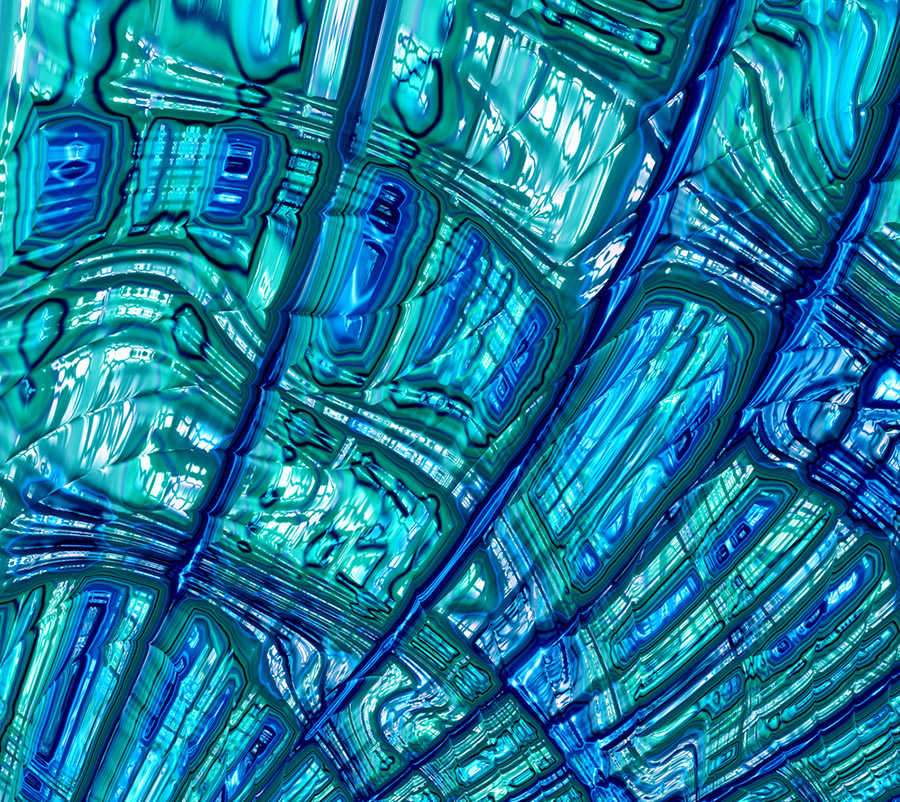 The Vital Worship, Vital Preaching Grants Program at the Calvin Institute of Christian Worship is designed to foster, strengthen and sustain well-grounded worship in congregations throughout the U.S. and Canada. Two streams of grants are offered: to teacher-scholars and to worshiping communities.
Grant proposal due date options include October 15, 2023, or February 15 or June 15, 2024.
Learn More