Author
Jessica Richie
Executive director, Everything Happens Initiative
Jessica Richie is a producer and writer. She serves as the executive director of the Everything Happens Initiative at Duke University and the executive producer of the "Everything Happens" podcast, which hosts conversations between Kate Bowler and guests about lives that don't always work out.
Bowler and Richie co-wrote a book of spiritual reflections called "Good Enough: 40ish Devotionals for a Life of Imperfection" and the forthcoming book "The Lives We Actually Have: 100 Blessings for Imperfect Days."
Richie received her M.Div. from Duke Divinity School and lives with her family in Wilmington, Delaware.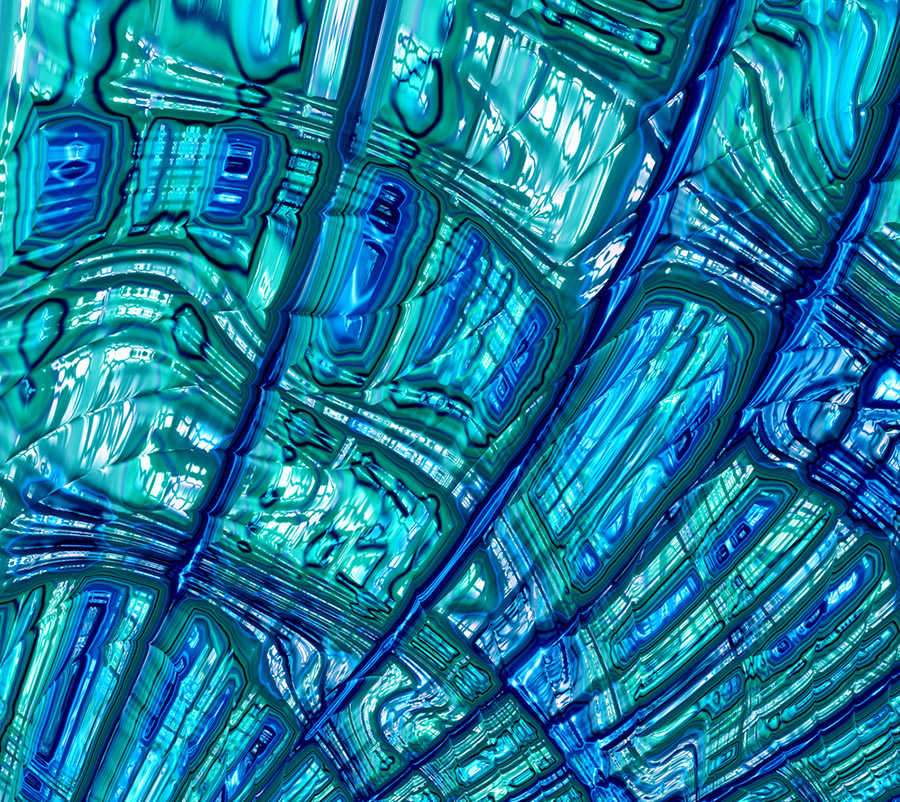 The Vital Worship, Vital Preaching Grants Program at the Calvin Institute of Christian Worship is designed to foster, strengthen and sustain well-grounded worship in congregations throughout the U.S. and Canada. Two streams of grants are offered: to teacher-scholars and to worshiping communities.
Grant proposal due date options include October 15, 2023, or February 15 or June 15, 2024.
Learn More