Author
Jessica Tate
Director, NEXT Church
Jessica directs NEXT Church, a purposeful relational community of Presbyterian leaders whose mission is to strengthen a vibrant and thriving PC(USA) that shares the good news of Jesus Christ in ways that matter to and have impact on God's evolving world. Prior to NEXT, Jessica was associate pastor of Fairfax Presbyterian Church in northern Virginia. She serves on the advisory council of Leadership Education at Duke Divinity.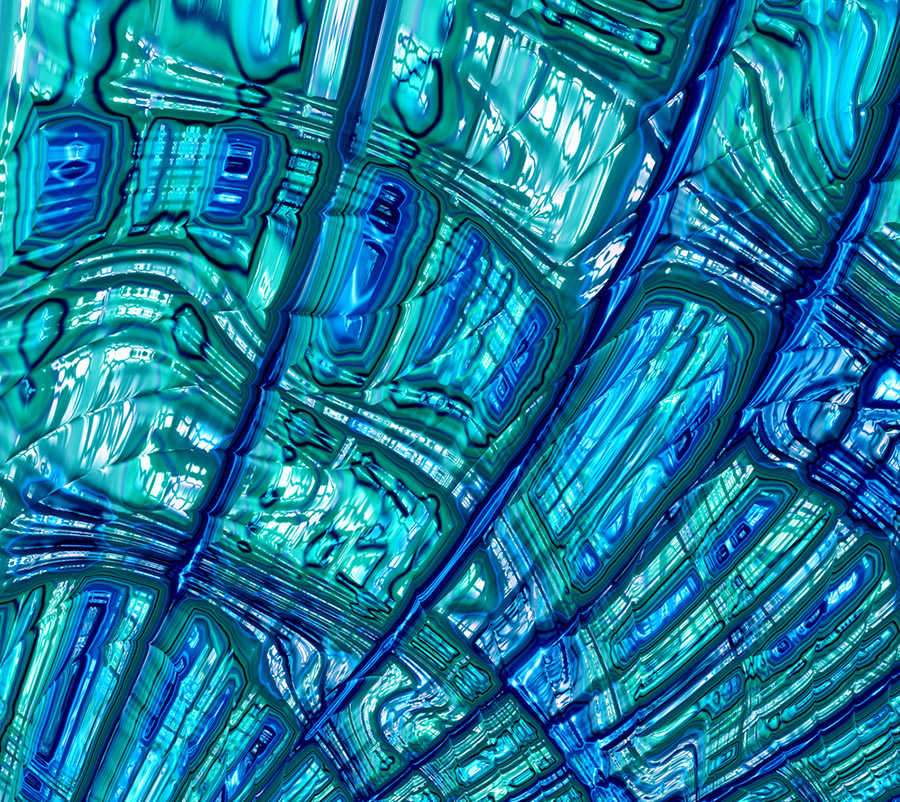 The Vital Worship, Vital Preaching Grants Program at the Calvin Institute of Christian Worship is designed to foster, strengthen and sustain well-grounded worship in congregations throughout the U.S. and Canada. Two streams of grants are offered: to teacher-scholars and to worshiping communities.
Grant proposal due date options include October 15, 2023, or February 15 or June 15, 2024.
Learn More