Author
Jessica Tate
Director, NEXT Church
Jessica directs NEXT Church, a purposeful relational community of Presbyterian leaders whose mission is to strengthen a vibrant and thriving PC(USA) that shares the good news of Jesus Christ in ways that matter to and have impact on God's evolving world. Prior to NEXT, Jessica was associate pastor of Fairfax Presbyterian Church in northern Virginia. She serves on the advisory council of Leadership Education at Duke Divinity.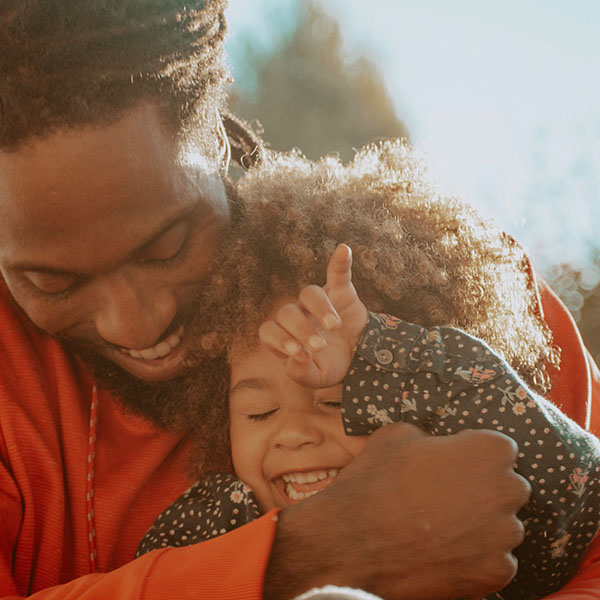 Christianity offers timeless traditions of personal actions and community interactions that help both Christians — and the world — to flourish.

Practicing Our Faith offers a fresh way of thinking about our beliefs through the framing of twelve Christian practices. Find ideas, links, worship materials, downloadable study guides, books, and more.
Learn More