Author
Joanna B. Campbell
Joanna B. Campbell is an innovation consultant living in Ann Arbor, MI. She attends St. Peter's Episcopal Church in downtown Detroit. What will we discover by continuing to show up? The "truth," writes Wendell Berry.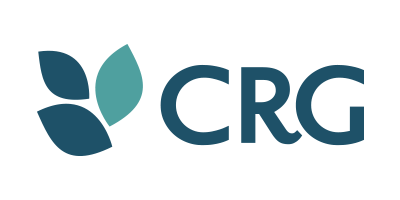 The Congregational Resource Guide (CRG) is an online tool designed to help leaders of all congregations find the right resources to address their unique challenges and needs. Funded by Lilly Endowment Inc., the CRG is a program of the Center for Congregations.
Learn more