Author
Joanna B. Campbell
Joanna B. Campbell is an innovation consultant living in Ann Arbor, MI. She attends St. Peter's Episcopal Church in downtown Detroit. What will we discover by continuing to show up? The "truth," writes Wendell Berry.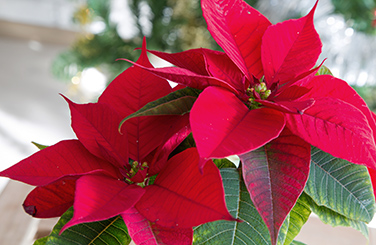 The Calvin Institute of Christian Worship offers this resource guide to help with your Advent and Christmas worship planning.
View resource guide