Author
Joanna B. Campbell
Joanna B. Campbell is an innovation consultant living in Ann Arbor, MI. She attends St. Peter's Episcopal Church in downtown Detroit. What will we discover by continuing to show up? The "truth," writes Wendell Berry.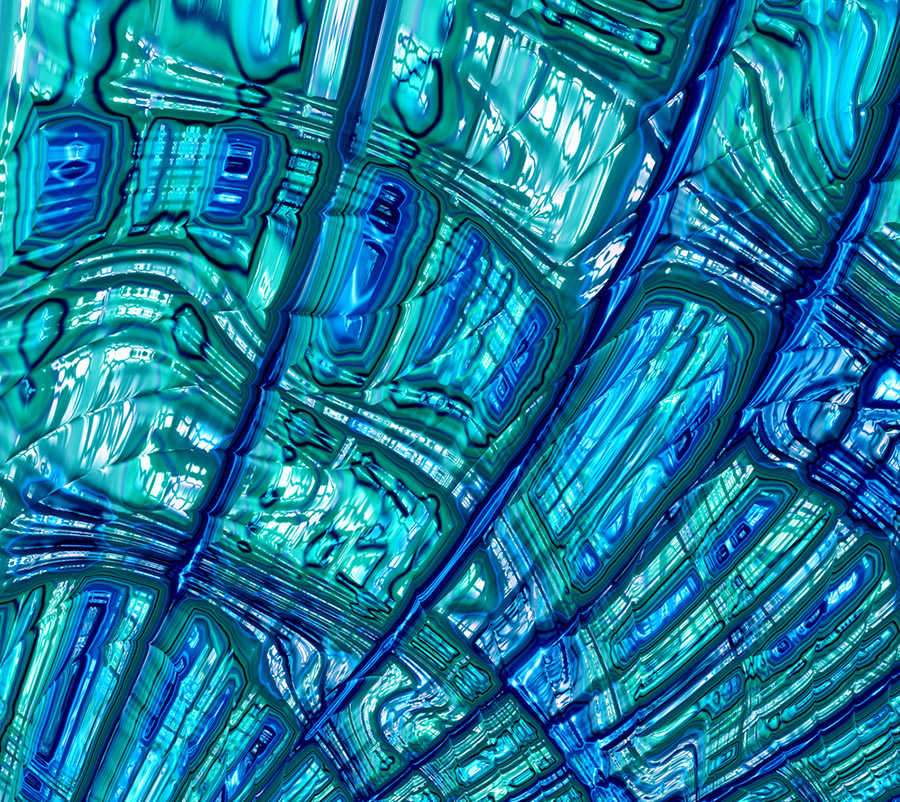 The Vital Worship, Vital Preaching Grants Program at the Calvin Institute of Christian Worship is designed to foster, strengthen and sustain well-grounded worship in congregations throughout the U.S. and Canada. Two streams of grants are offered: to teacher-scholars and to worshiping communities.
Grant proposal due date options include October 15, 2023, or February 15 or June 15, 2024.
Learn More