Author
John Heinemeier
Pastor
The Rev. John Heinemeier was the vicar of St. Cyprian's Episcopal Church in Oxford, North Carolina, from 2009 to 2015. He is semi-retired after 45 years of inner-city ministry in New York City, Boston and Baltimore. He is a Lutheran pastor licensed by the Rt. Rev. Michael B. Curry to function as a priest in the Episcopal Diocese of North Carolina.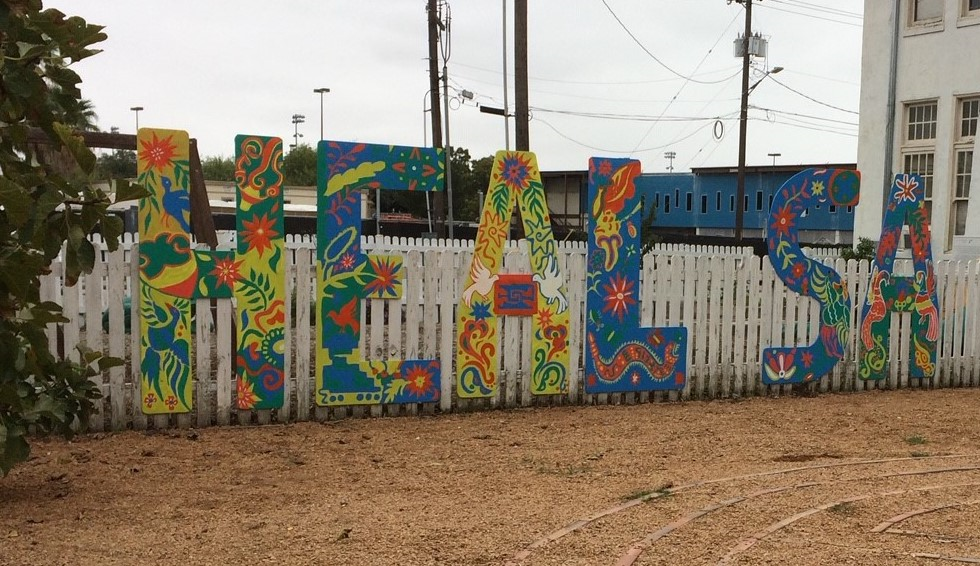 Join us for Foundations of Christian Leadership in San Antonio, where we will draw on the rich resources of the surrounding community as we imagine and listen together to how God is stirring in our world, in our church and in our lives.
Applications are due Monday, August 22, 2022. Session 1 will take place November 14-17, 2022. Session 2 will take place January 23-26, 2023.
Learn More