Author
Kara Faris
Resource grants director, Center for Congregations
Kara Faris is the Indianapolis Center for Congregations resource grants director, as well as a resource consultant to congregations. She previously served for eight years as the center's education director. Before working at the center, Faris served First Friends Meeting of Indianapolis as associate pastor. With a degree in marketing from Butler University's College of Business Administration and a master of divinity degree from Christian Theological Seminary, Kara brings a blend of pragmatism, intuition and passion for lifelong learning to the center. Faris is the author, with Tim Shapiro, of "Divergent Church: The Bright Promise of Alternative Faith Communities."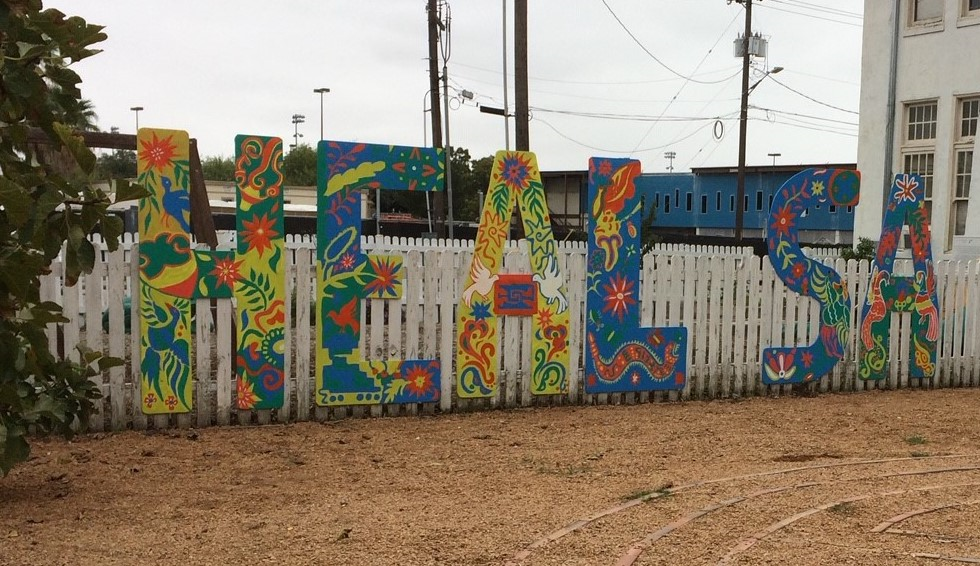 Join us for Foundations of Christian Leadership in San Antonio, where we will draw on the rich resources of the surrounding community as we imagine and listen together to how God is stirring in our world, in our church and in our lives.
Applications are due Monday, August 22, 2022. Session 1 will take place November 14-17, 2022. Session 2 will take place January 23-26, 2023.
Learn More