Author
Katie Boone
Katie Boone is a graduate of the University of Iowa and Duke Divinity School. She has an MFA from Seattle Pacific University. How a thriving community of faith lives gently with those suffering with mental illness. Social media isn't evil in itself. But the obsession with it tempts Christians to tell self-involved, rootless stories. Too often Christians talk of calling the same way a teenage girl gushes about true love.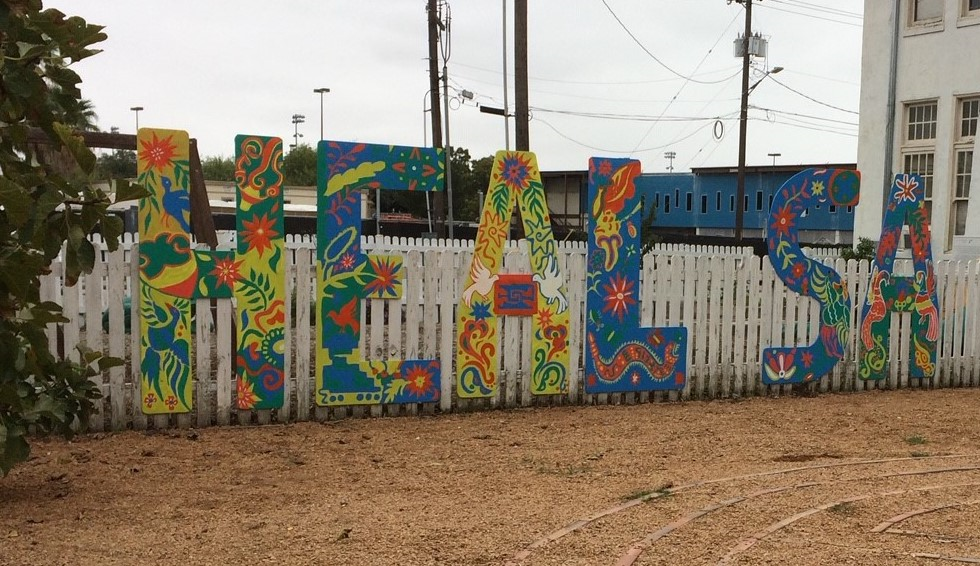 Join us for Foundations of Christian Leadership in San Antonio, where we will draw on the rich resources of the surrounding community as we imagine and listen together to how God is stirring in our world, in our church and in our lives.
Applications are due Monday, August 22, 2022. Session 1 will take place November 14-17, 2022. Session 2 will take place January 23-26, 2023.
Learn More