Author
Katie Boone
Katie Boone is a graduate of the University of Iowa and Duke Divinity School. She has an MFA from Seattle Pacific University. How a thriving community of faith lives gently with those suffering with mental illness. Social media isn't evil in itself. But the obsession with it tempts Christians to tell self-involved, rootless stories. Too often Christians talk of calling the same way a teenage girl gushes about true love.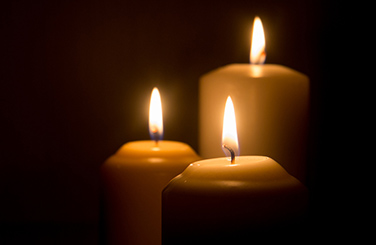 PreachingandWorship.org aims to provide easy access to excellent online resources for preparing sermons and worship services for a wide range of denominations and traditions. It is a collaborative project of the Calvin Institute of Christian Worship and the Christian Classics Ethereal Library and Hymnary.org.
Learn more