Author
Katie Boone
Katie Boone is a graduate of the University of Iowa and Duke Divinity School. She has an MFA from Seattle Pacific University. How a thriving community of faith lives gently with those suffering with mental illness. Social media isn't evil in itself. But the obsession with it tempts Christians to tell self-involved, rootless stories. Too often Christians talk of calling the same way a teenage girl gushes about true love.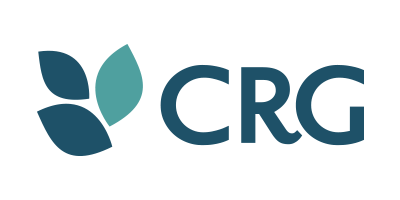 The Congregational Resource Guide (CRG) is an online tool designed to help leaders of all congregations find the right resources to address their unique challenges and needs. Funded by Lilly Endowment Inc., the CRG is a program of the Center for Congregations.
Learn more