Author
Kelley Bruss
Journalist
Kelley Bruss is a freelance writer based in Greenville, S.C. She contributes to The Greenville News and is the author of "Ira Sankey: Singing the Gospel," a Christian biography for young readers. Bruss previously worked as a reporter for daily newspapers in Oklahoma and Wisconsin.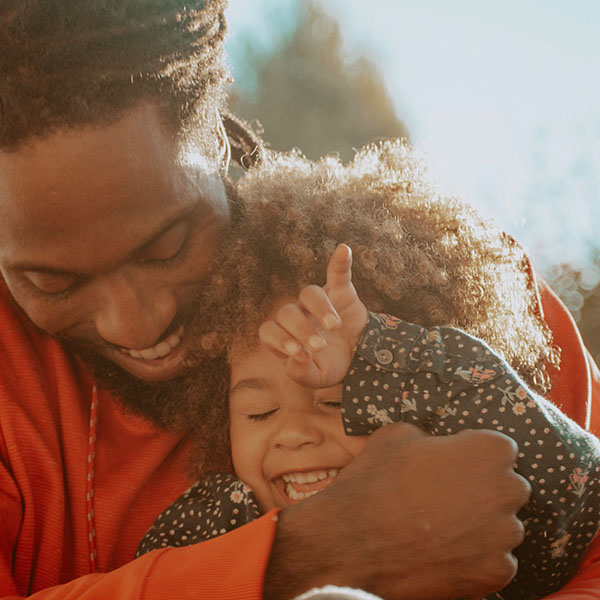 Christianity offers timeless traditions of personal actions and community interactions that help both Christians — and the world — to flourish.

Practicing Our Faith offers a fresh way of thinking about our beliefs through the framing of twelve Christian practices. Find ideas, links, worship materials, downloadable study guides, books, and more.
Learn More