Author
Kevin Adams
Senior pastor, Granite Springs Church
The Rev. Kevin Adams is the founding and senior pastor of Granite Springs Church in Lincoln, California. Adams also serves as Central California New Church Development Specialist for the Christian Reformed Church and as co-director of the Sierra Leadership Network, a training program for new church leaders. In addition, he was director of formation at the Newbigin House of Studies in San Francisco, and has taught at Calvin Seminary, Western Seminary and William Jessup University. Adams received his M.Div. from Calvin Seminary and his D.Min. from Gordon-Conwell Seminary.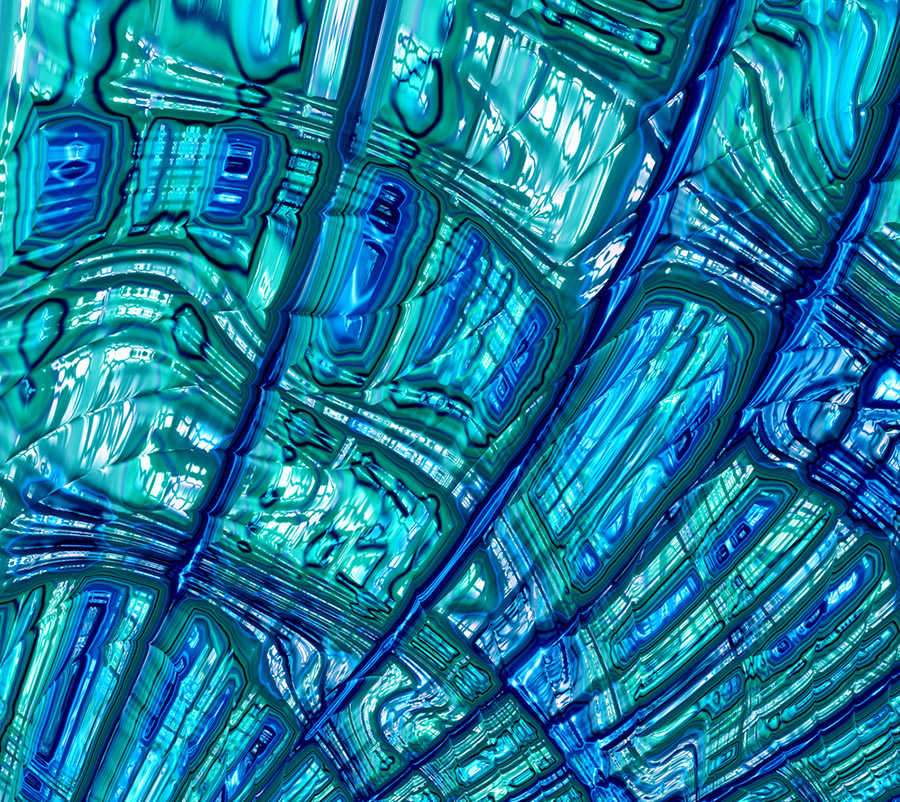 The Vital Worship, Vital Preaching Grants Program at the Calvin Institute of Christian Worship is designed to foster, strengthen and sustain well-grounded worship in congregations throughout the U.S. and Canada. Two streams of grants are offered: to teacher-scholars and to worshiping communities.
Grant proposal due date options include October 15, 2023, or February 15 or June 15, 2024.
Learn More