Author
Kristen Deede Johnson
Assistant professor, Hope College
Kristen Deede Johnson is an assistant professor and Director of the Studies in Ministry Minor at Hope College, Holland, Michigan. She was the research assistant to James Davison Hunter at the Institute for Advanced Studies in Culture, University of Virginia from 1998-2000. James Davison Hunter's vision of Christian engagement with culture is just the right word for our time.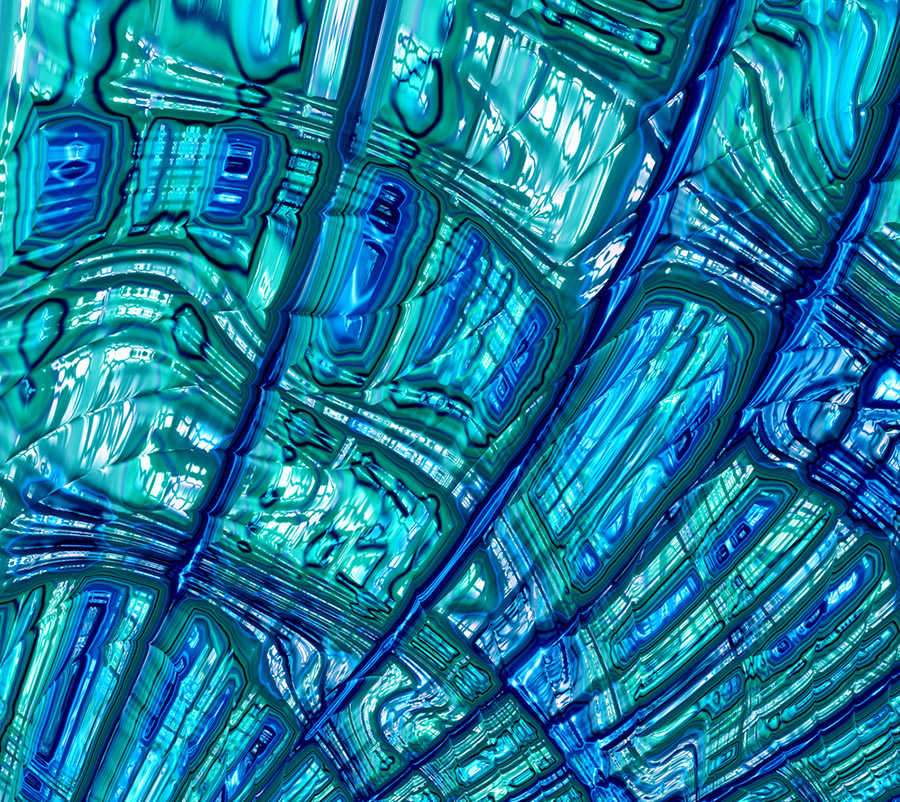 The Vital Worship, Vital Preaching Grants Program at the Calvin Institute of Christian Worship is designed to foster, strengthen and sustain well-grounded worship in congregations throughout the U.S. and Canada. Two streams of grants are offered: to teacher-scholars and to worshiping communities.
Grant proposal due date options include October 15, 2023, or February 15 or June 15, 2024.
Learn More