Author
Kristen Deede Johnson
Assistant professor, Hope College
Kristen Deede Johnson is an assistant professor and Director of the Studies in Ministry Minor at Hope College, Holland, Michigan. She was the research assistant to James Davison Hunter at the Institute for Advanced Studies in Culture, University of Virginia from 1998-2000. James Davison Hunter's vision of Christian engagement with culture is just the right word for our time.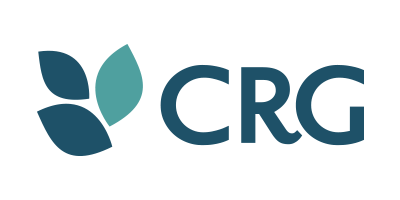 The Congregational Resource Guide (CRG) is an online tool designed to help leaders of all congregations find the right resources to address their unique challenges and needs. Funded by Lilly Endowment Inc., the CRG is a program of the Center for Congregations.
Learn more