Author
Laura Addis
Youth ministry consultant
Laura Addis has been involved in youth ministry since 2000 in both staff and volunteer roles. She currently serves as the Director of Programs for Life In The Trinity Ministry and as a staff consultant for Ministry Architects. Laura lives in Asheville, N.C., with her husband, Tate, and is most spiritually disciplined in the fall when she is busy praying and fasting for her beloved LSU Tigers. She is pursuing a Doctor of Ministry degree at Fuller Theological Seminary.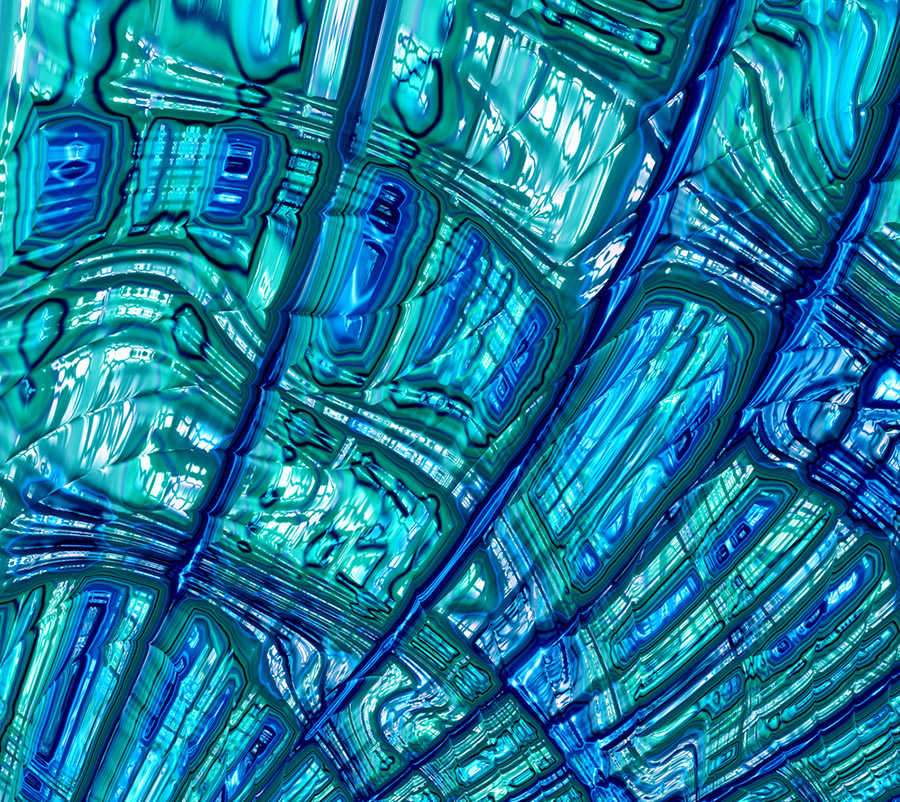 The Vital Worship, Vital Preaching Grants Program at the Calvin Institute of Christian Worship is designed to foster, strengthen and sustain well-grounded worship in congregations throughout the U.S. and Canada. Two streams of grants are offered: to teacher-scholars and to worshiping communities.
Grant proposal due date options include October 15, 2023, or February 15 or June 15, 2024.
Learn More