Author
Lauren Jones Mayfield
Associate pastor, Highland Baptist Church
Lauren Jones Mayfield serves as the associate pastor for care and justice at Highland Baptist Church in Louisville, Kentucky, and is ordained in the United Church of Christ. She recently completed her doctor of ministry degree at the Pacific School of Religion with an emphasis on Highland's reparations ministry research. Follow her on Instagram @laurenjonesmayfield.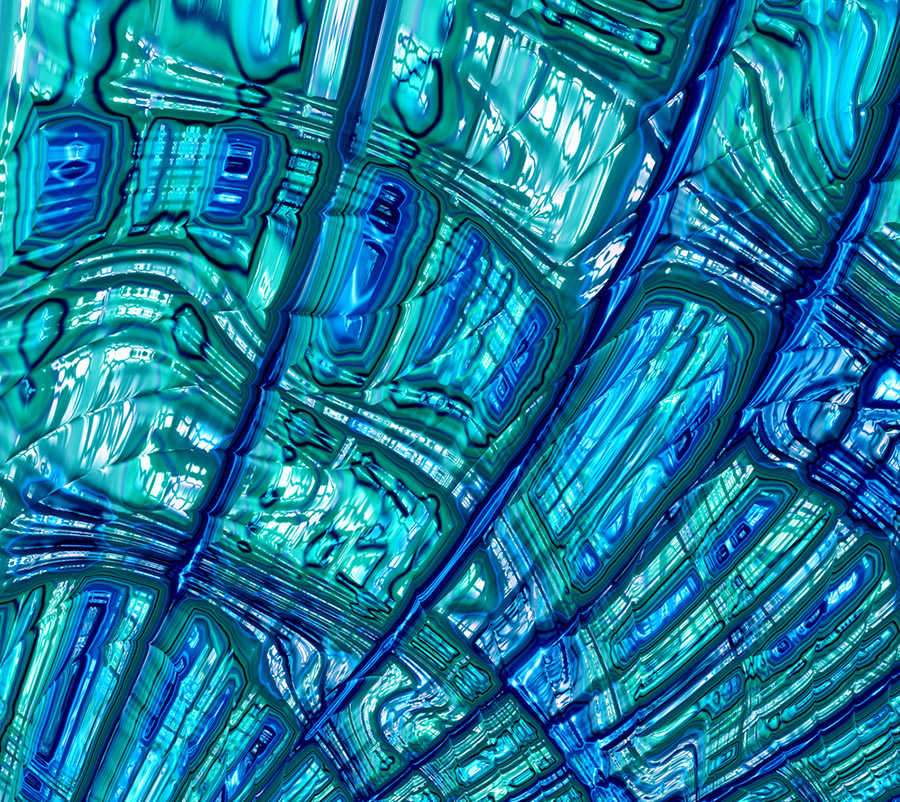 The Vital Worship, Vital Preaching Grants Program at the Calvin Institute of Christian Worship is designed to foster, strengthen and sustain well-grounded worship in congregations throughout the U.S. and Canada. Two streams of grants are offered: to teacher-scholars and to worshiping communities.
Grant proposal due date options include October 15, 2023, or February 15 or June 15, 2024.
Learn More