Author
Leighton Ford
Leighton Ford is President of Leighton Ford Ministries, which focuses on raising up younger leaders to spread the message of Christ worldwide. He is author, most recently, of "The Attentive Life: Discerning God's Presence in All Things" (InterVarsity). What does Jesus say to us who say we follow him?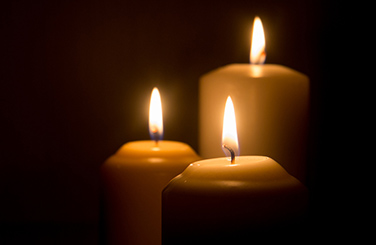 PreachingandWorship.org aims to provide easy access to excellent online resources for preparing sermons and worship services for a wide range of denominations and traditions. It is a collaborative project of the Calvin Institute of Christian Worship and the Christian Classics Ethereal Library and Hymnary.org.
Learn more