Author
Leighton Ford
Leighton Ford is President of Leighton Ford Ministries, which focuses on raising up younger leaders to spread the message of Christ worldwide. He is author, most recently, of "The Attentive Life: Discerning God's Presence in All Things" (InterVarsity). What does Jesus say to us who say we follow him?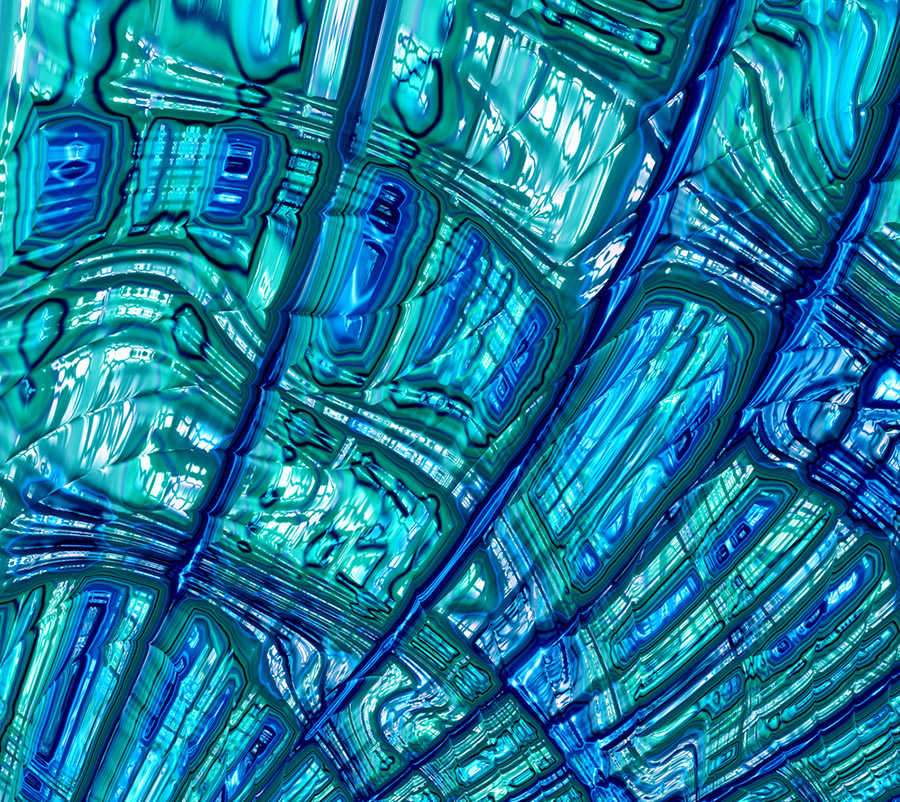 The Vital Worship, Vital Preaching Grants Program at the Calvin Institute of Christian Worship is designed to foster, strengthen and sustain well-grounded worship in congregations throughout the U.S. and Canada. Two streams of grants are offered: to teacher-scholars and to worshiping communities.
Grant proposal due date options include October 15, 2023, or February 15 or June 15, 2024.
Learn More