Author
Len Haljmarsan
Len Haljmarsan holds a DMin in Leadership and Spirituality at ACTS Seminaries in Langley, BC. He blogs at http://www.nextreformation.com. What is a leader? A great listener to the 'silent word.' What does God have in common with a silvery salmon? How do we understand leadership in light of the whole body of Christ? How do organizations lose their way? By forgetting their ends. How do we keep ours in mind?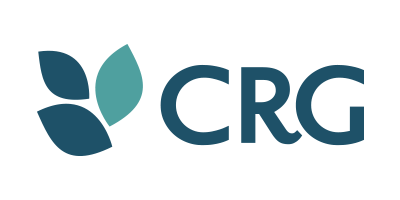 The Congregational Resource Guide (CRG) is an online tool designed to help leaders of all congregations find the right resources to address their unique challenges and needs. Funded by Lilly Endowment Inc., the CRG is a program of the Center for Congregations.
Learn more