Author
Len Haljmarsan
Len Haljmarsan holds a DMin in Leadership and Spirituality at ACTS Seminaries in Langley, BC. He blogs at http://www.nextreformation.com. What is a leader? A great listener to the 'silent word.' What does God have in common with a silvery salmon? How do we understand leadership in light of the whole body of Christ? How do organizations lose their way? By forgetting their ends. How do we keep ours in mind?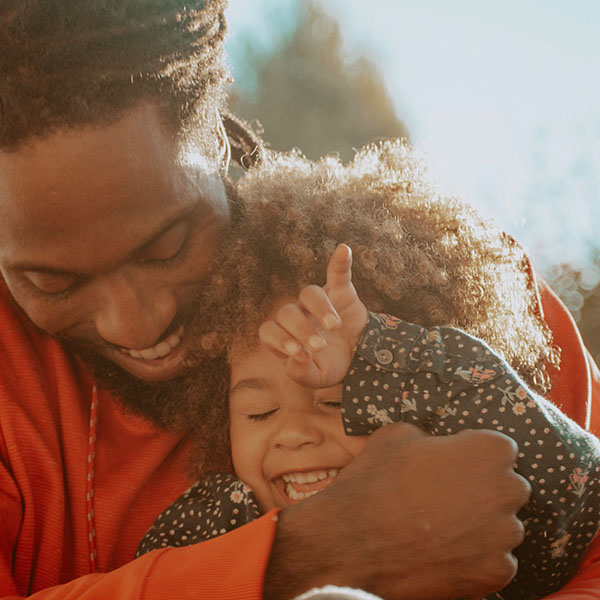 Christianity offers timeless traditions of personal actions and community interactions that help both Christians — and the world — to flourish.

Practicing Our Faith offers a fresh way of thinking about our beliefs through the framing of twelve Christian practices. Find ideas, links, worship materials, downloadable study guides, books, and more.
Learn More