Author
Lilly Fowler
Journalist
Lilly Fowler is the religion reporter for the St. Louis Post-Dispatch. Her work has also appeared in Salon.com, Slate Magazine, Mother Jones, The Washington Post and the Los Angeles Times. She graduated from the University of North Carolina at Chapel Hill with a degree in religious studies and history, then received an M.A. in theology from the University of Notre Dame and an M.A. in journalism from the Annenberg School for Communication at the University of Southern California.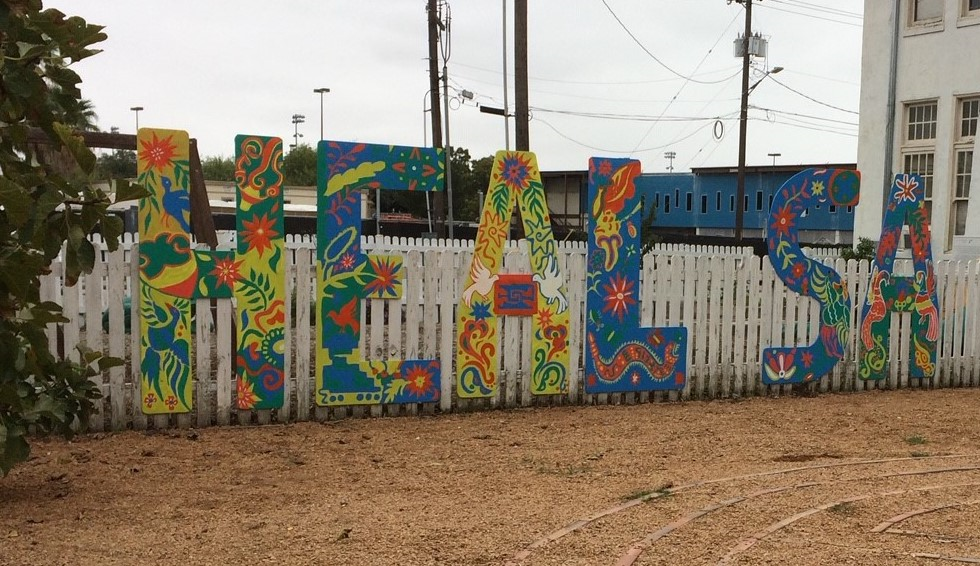 Join us for Foundations of Christian Leadership in San Antonio, where we will draw on the rich resources of the surrounding community as we imagine and listen together to how God is stirring in our world, in our church and in our lives.
Applications are due Monday, August 22, 2022. Session 1 will take place November 14-17, 2022. Session 2 will take place January 23-26, 2023.
Learn More